Antiwar.com
---
i have been spying on them all day
i heard they are going to escape to china ,,
its time for the citizens of the world to fight back against these bully boy organisations who think they are beyond any law
---
I couldn't bear listening to the sheep, but had too to reach the videos end.
"I don't care, says the dickwads" and who do you know that's in a gulag, "stupid people".
They don't know that soon, they will in these infamous gulags.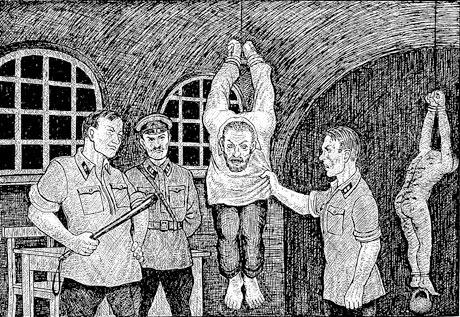 Did I hear Donald trump just fart there.
"The greatest things on earth are us,supposedly.
Why don't we act accordingly, with humanity" Rizze
---
Related topics

Replies
Views

Last post