OK, I'm putting it out there...
Does anyone have any hard or plausible facts/evidence, (or close to)... of the happenings in Nome and Anchorage Alaska?
Specificaly related of-course to Dr Abigail Emily Tyler, the death of her husband, the disapperance of her child Ashley, and the apparent happenings in and around Nome late 2000.
I am interested, why...?, because-film aside (The Fourth Kind) the events portrayed strike very close to events that have been happening in Adelaide, and outback country towns in South Australia for about the last twenty + years.
Frighteningly so.
I'm not buying into the movie, but I am old enough and ugly enough to know that where there is a lot of smoke...
there's fire.

So...what say you all?
And please...this really is a serious request, there are more people other than myself down here researching, and trying hard to bring things to light.

Thanks guys,
The Bear
---
From my research mate the enitre thing is a total fabrication,a hoax.
Dr.Abigail Tyler does not exist and the 'real' abigail tyler from the movie was in fact played by an actress,i can't recall her name but i'm sure a fellow discloer will ...sorry to disappoint,they'll do anything to sell you a movie ticket to keep you distracted for a good 90 minutes whilst they turn their plans against you...? So that's where i'm at with this....I'm sure there was something going on but nothing to warrant alien activity...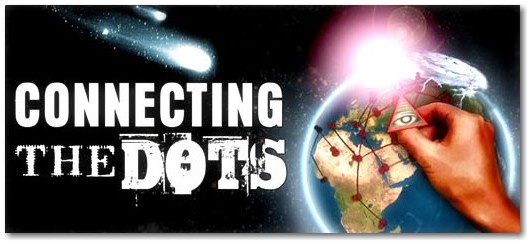 ---
Charlotte Milchard
http://www.imdb.com/name/nm2598903/
---
Clever marketing in that film a bit like the Blair witch film which hinted at authentic wobbly camera action, this one plays on 2 actors who play the same person hinting that one is the real person Abigail Tyler.

Apparently Nome has no more disapearing people per head of population than any other part of Alaska.
' I'm leaving because the weather is too good. I hate London when it's not raining'.
Groucho Marx
---
Related topics

Replies
Views

Last post