Posts: 10661
Joined: Sun Mar 22, 2009 11:11 pm

You might like:
Man, I hate studies like this - especially when they seem to apply to me.
I drink a LOT of tea, and felt that it was better (at least for my stomach) than coffee, which i used to drink by the gallon, as well.
And damned if I don't have the beginnings of what seems to be arthritis, mainly in my left hand.
I don't normally give one study much credence, but 78% more likely?
That's a big percentage...
You are not as much of a twat as some of the twats who think you are a twat...
- Fatdogmendoza
---
Well whether its good for you or not, especially tea, we drink a lot of it in the UK, stronger tasting tea can contain over 700 chemicals.
Armies would/do consume vast quantities and its a good thing they did as this encouraged the boiling up of the local water supplies which may have been of dubious quality.
' I'm leaving because the weather is too good. I hate London when it's not raining'.
Groucho Marx
---
I would image it is the fluoride also or there would be an epidemic of Asian arthritis.
http://www.youtube.com/watch?v=HCUzHnVeI10
Victory is achieved by refusing to submit – resistance is victory.
www.mind-wars.com
---
mep630 wrote:I would image it is the fluoride also or there would be an epidemic of Asian arthritis.
The fluoride in tea is completely NATURAL,calcium fluoride,like i have said the calcium cancels out any detrimental effects the fluoride might have,which i doubt is of any significance.The stuff added to tap water,well that's a different story.

@cornbread,you may wanna seek out some organic tea mate.If you've been drinking tea for a long time you should be able to notice how much better it tatses probably because it is minus all those nasty pesticides etc.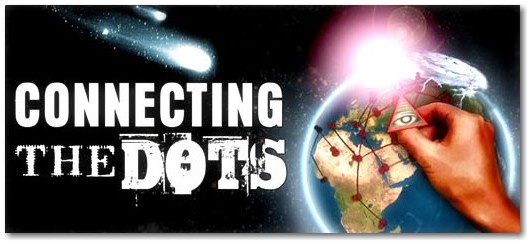 ---
Posts: 395
Joined: Mon Jul 27, 2009 12:57 am
Location: Unites States
eliakim wrote:

slowlyawakening wrote:Well, if there is fluoride in the drinking water then, it's possible. But this seems to be a cursory study, so it may not mean very much. I really don't think much of these studies. It seems there's a study that goes against another study. If they really want to study how tea impacts people, then they just have to go to Japan or China.

People born in different lands have different frequencies. It is more healthy for people to eat and drink that which originated on the land they were born and live. All had good purpose and reason for being.
Man, I am not smashed enough to deal with you, don't use your mystic, new age bs to justify your stereotyping and racism, you are such an obvious troll that the word obvious is an understatement!
---
22 June 2010
Dr. Mercola and Dr. Paul Connett Discuss Fluoride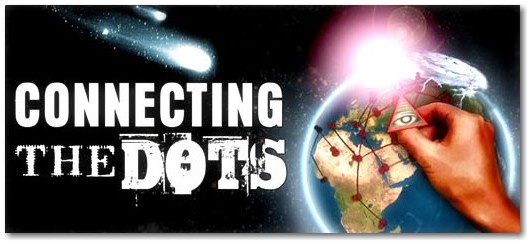 ---
green tea extract halts cancer progression in majority of patients
-June 23,2010
http://www.naturalnews.com/029055_leuke ... n_tea.html
The research is the latest in a series of Mayo studies that shows EGCG appears to have a powerful yet non-toxic impact on CLL.(chronic lymphocytic leukemia).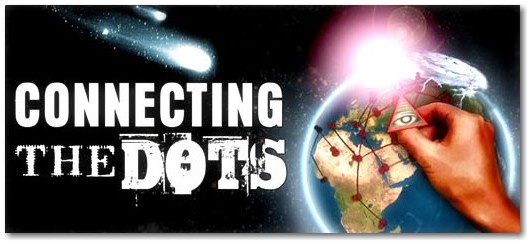 ---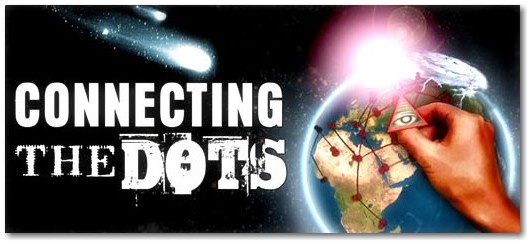 ---
Related topics

Replies
Views

Last post