'Stunned' Driver Fined For Blowing His Nose
http://uk.news.yahoo.com/5/20100128/tuk ... dbed5.html
Stunned motorist Michael Mancini had stopped his van in traffic and wiped his nose with a handkerchief.
When he moved off, he was pulled over by police who told him he had not been in control of his vehicle.
Mr Mancini, from Ayrshire, was handed a £60 fixed penalty and given three points on his driving licence.
If this were me i'd have 'politely' told the officers,i'm sorry corporation revenue collector's to F-OFF!!
Mr Mancini added: "I intend taking this all the way to court. I still don't believe it actually happened."
Damn right!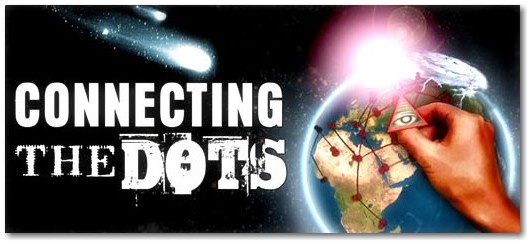 ---
Related topics

Replies
Views

Last post