Hey guys, just to let you know i'm leaving the site. No main reason, just have more stuff i want to do in my own life. So please don't discuss 'conspiracy theories' around my departure, please don't do that. The site can become quite addictive at times and take up more time than i would like, so very nice knowing you, friend and foe.


Have a great journey through this crazy life.

Here's to the awakening and the imminent worldwide evolution of universal consciousness.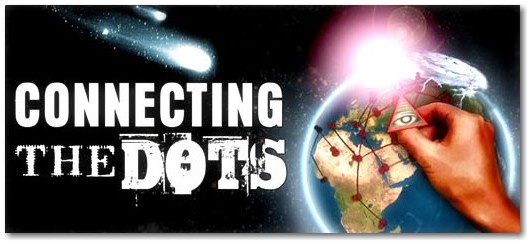 ---
---
---
Dr Jones is going home...


________________________________________________________________________________
-= PREDESTINATION: Itz hard to be ze good guy when you turn into a fucking gun =-
---
A few years back I took a break from coming here and posted a similiar thread. And you said
something along the lines of good, you wouldn't miss me. Times have changed quickly here Doc.
Stay safe and keep your eyes and heart open. I'm going to miss you.
Your friend,
WillEase
---
I'm truly sorry to hear this Indi. I don't fully understand, but I respect your decision. Drop by every now and again to say hello will ya. God speed mon ami and all the best to you and yours. You will be missed by many
---
marduk2012 wrote:Dr Jones is going home...


Awesome!!! Perfect song for the occasion.
---
---
Hey Doc, could you maybe bring the duck with you?
(Just kidding duck, just kidding)
---
---
Related topics

Replies
Views

Last post