I dont think the US gov will ever give full disclosure. But they sure do leave a trail of crumbs for us to figure it out for ourselves. It is a plan to slowly introduce the possibilty that there is in fact other life out there. And we are figuring it out. Like a snowball rolling down a hill effect. Just a matter of time.
---
Here's the video that wouldn't play in the last post




---
---
Michael Lee Hill interviews the mysterious AR Bordon, also known as "15.
Quoted from the Nardua interviews:
Dr. Naruda wrote:Fifteen is a genius of unparalleled intelligence and knowledge. He's the leader of the Labyrinth Group and has been since its inception in 1963. He was only twenty-two years old when he joined the ACIO in 1956.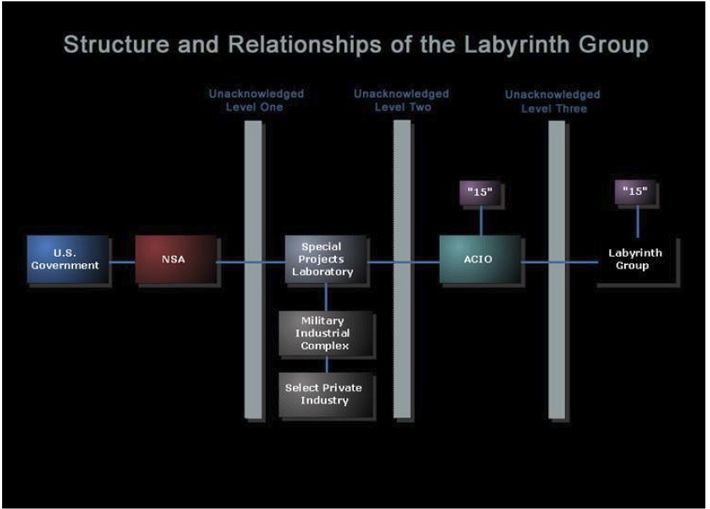 ---
Thank you for putting this together Mr. Spock, that interview was very well done. That is a shame about Mr. Bordon, I had just watched the interview with him yesterday, prior to watching your interview with Mr. Hill.

Wonderful job DTV.
---
Related topics

Replies
Views

Last post