New predictions
Shaul Mofaz (Antichrist) will be Israeli Prime Minister( and After that earthquake in northern Israel and Syria ( september 2012- cycle 188 daily)- and the dry lake Kinneret /duration governorship mofaz 427 days and will be killed In Jerusalem
Saudi Arabia king will be killed and after starts War for to govern september 2012 )-
Extreme Floods In many regions of the world in september 2012 )-
will be eruption Yellowstone
.....
and will be send out ashes within eight day
will be occupy syria by Jordan army on
october ،november 2012
and will be war Turkey and Jordan in the north-eastern syria december2012
and after to leave american army in irak Jordan army will be occupy irak on January , February
2013
, some of Sufyani's army( Jordan) will be sink
into the ground./ This place will be known as Baidah and will be located either between Makkah
mars 2013
: ) and Madina-volcano alaise
21december 2012 : Day Death Devi l Will be killing holy man in Mecca on
mars 2013
Jesus on... 2013 .
will be coming to earth from the sky for to help Imam Mahdi to spread
freedom and justice and beneficence in the earth
http://emam-mahdi-1431.blogfa.com
---
Posts: 1874
Joined: Sat Dec 11, 2010 9:32 pm
WHAT?
I know the voices in my head aren't real, but man, sometimes they have some really good ideas.
---
Posts: 11206
Joined: Sun May 20, 2012 2:24 pm
remind me then, until then go away
"It's easier to fool people than to convince them that they have been fooled." ― Mark Twain
---
Watz an earthQUACK? Lol.
________________________________________________________________________________
-= PER ASPERA AD INFERI =-
---
is a earth quack like a flash mob for ducks
predictions always come and go and we are still here
---
Could be caused by one of these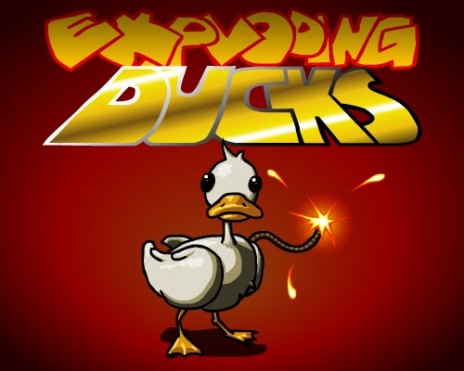 ---
You should change your name for each set of predictions, that way you'll only be wrong once.
---
---
the link he provided is funny.
http://www.disclose.tv/forum/the-smokey-god-audio-book-t86832.html
The autobiography of olaf Jenson and his journey to the inner earth.
---
Related topics

Replies
Views

Last post