Well i found this article this morning extremely
relevant and eye opening
.It talks about those good old mercury fillings again
...I think i have one in my mouth,it's quite small.I consider myself lucky as i know people who have a damn mouthful of this stuff.All the more reason to look after my teeth more i say,using non fluoridated toothpaste might i add works great.
I was considering getting my filling removed but the composite fillings that would replace it
ALSO
contain toxic elements to it,perhaps even more so...so im kinda screwed on this one.
Well here's the article...
http://electromagnetichealth.org/electr ... itzerland/
What do you think..
Here's the link to some good audio streams...
http://electromagnetichealth.org/audio- ... -and-more/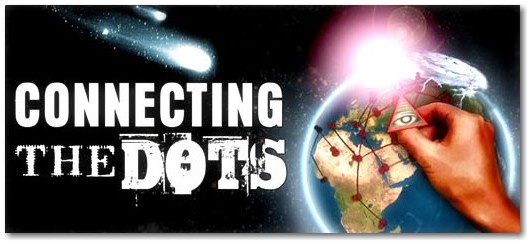 ---
who wants to live forever, forget about it
---
---
---
---
guiii wrote:You should get it changed for gold or porcelain...
Yeah but how much is that gonna cost.I tell you i have researched alternatives to my mercury amalgam filling and found absolutely nothing that i would be happy with...
Am i missing something....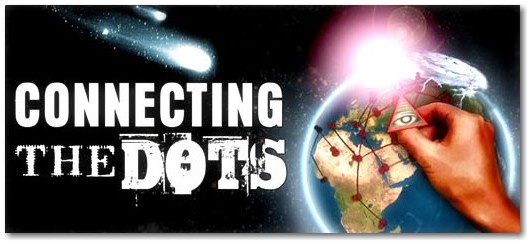 ---
---
guiii wrote:come to Brazil, have a holiday and fix this, cheap top world quality dental service here.
I'm on my way
and damn i just saw some of those ladies at the festival
I'm not comin over for the dental treatment,it's the Brazillian women..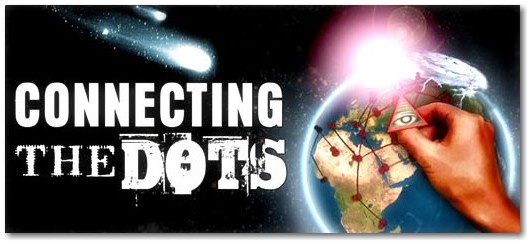 ---
Related topics

Replies
Views

Last post