From the director that brought us Irreversible............Enter.........The.......Void
http://www.youtube.com/watch?v=lI89ovR36r0
(sorry embedding wasn't working)
If you're into freud, the afterlife, drugs, tokyo, and cinema nouveau check it out.
Search Stagevu for an exceptional copy.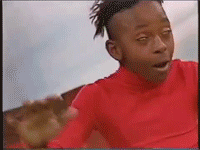 ---
My Avatar is from this amazing artist check him out. http://parablevisions.com/
---
I wish i could cook you a pasta dinner for you generosity. Thank thee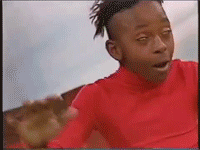 ---
---
I'll send it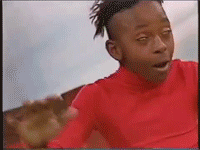 ---
Posts: 241
Joined: Sat Feb 13, 2010 11:14 am
@ donovan :
Why is your sig important to you ?
I know
what
it is, I'm just trying to understand
why
it's relevant to me at this point in time.
Care to share a thought ?
"Resolve to be tender with the young, compassionate with the aged, sympathetic with the striving and tolerant with the weak and wrong. Sometime in your life, you will have been all of these."
---
Related topics

Replies
Views

Last post