Commission requests urgent safety review of aspartame from EFSA
-26-May-2011
http://www.foodnavigator.com/Financial- ... er%2BDaily
The European Commission has asked EFSA to conduct a full re-evaluation of the safety of aspartame by July 2012, due to MEPs' concerns and EFSA's decision to look more closely at two recent studies on carcinogenicity and pregnancy effects.
Aspartame seems to be one of those things like fluoride and mercury and vaccines that they just can't seem to take a hint despite all the evidence before them that there is something grossly wrong with these products.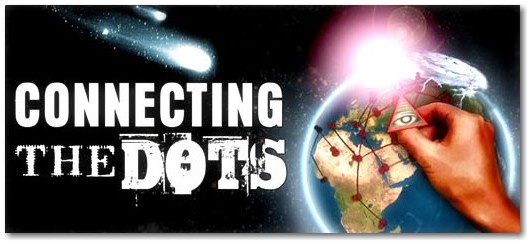 ---
I try and tell people about how bad that crap is for them and usually get the blank look as their eyes roll back. So many people just cant even entertain the thought that the so called authorities may not have their best interest at heart.
Pablo Neruda:
…and now, nothing more,
I want to be alone with my essential sea…
I don't want to speak for a long time,
Silence! I want to learn,
I want to know if I exist.
---
Posts: 10
Joined: Tue Nov 18, 2008 10:01 pm
Thanks guys! I get the same blank response from people, it really is unfortunate how much people have been lead.
---
Related topics

Replies
Views

Last post