Published on Jun 21, 2013
John Wickham of the British UFO Research Association, has told Daybreak that "there is no definitive proof that UFO's exist."
"However, in saying that it's not logical to think that out of the vastness of the planets throughout the universe that some planets do contain the elements of gasses on earth, so logically they can sustain some sort of life," he added.
(Spoken like a true politician...
)
---
UFO 'spotted near Parliament'

UFOs were claimed to have been spotted near several major UK landmarks, including the Houses of Parliament, Stonehenge and Blackpool Pier, according to previously classified Ministry of Defense files released today.
---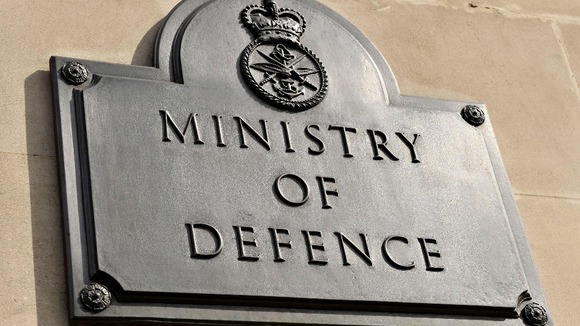 UFO 'spotted by soldiers in Shropshire'
A number of UFO sightings have been reported in the Midlands including one by soldiers in Shropshire in June 2008.
A memo on the incident at Tern Hill Barracks in Shropshire describes how a group of soldiers had seen lights in the sky and made a video of it.
In the Ministry of Defense file, an unnamed official described how it showed a number of lights in the sky but their change of color and square appearance seemed to be due to the photographer zooming in.
The BBC has reported that at the same time as the alleged incident, a local hotel was letting off Chinese lanterns and, apparently, the hotel manager thinks the whole UFO story is 'highly hilarious'.
I do not intend to investigate any further as I think we have our answer.
– Ministry of Defense official
The Ministry of Defense has now closed its UFO desk in 2009 because it served "no defense purpose"
http://www.itv.com/news/update/2013-06- ... -ufo-desk/
---
I would think at this point it would be harder to prove they don't exist.
Force no friend, Fear no foe.
---
If he's such an expert, why the stupid comment?
---
Rich316 wrote:If he's such an expert, why the stupid comment?
Force no friend, Fear no foe.
---
Related topics

Replies
Views

Last post