.
Fans Flock To Lollapalooza To See All Of The Biggest Brands
The Onion
Published on Aug 2, 2013
Music lovers are in Chicago's Grant Park this weekend to engage with all of the hottest companies and corporate sponsors targeting their demographic.
http://www.youtube.com/watch?v=m-YLQOYfzNk

Beer acquisition continues up to the point of some form of saturation and is driven on a course directed by the path of least resistance to the fridge
---
---
Posts: 6432
Joined: Sat May 14, 2011 10:00 pm
Location: Zin-Uru
lots of backpacks and dangerous kids too, expect tsa to be there too to steal your drugs and molest you!
It was written in prophecy that a Gelfling would end Skeksis rule...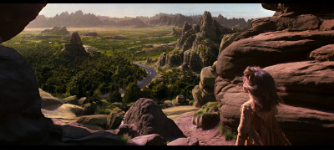 https://www.youtube.com/user/kinninigan
---
Related topics

Replies
Views

Last post