Farmer, consumer outcry helping to stop passage of draconian 'food safety' bill
http://www.naturalnews.com/029801_Senat ... afety.html
Advocates of Senate Bill 510 (S.510) -- also known as the FDA Food Safety Modernization Act -- are lamenting the delayed passage of the sweeping legislation that many say threatens American food freedom. According to reports, opposition from the public, local farmers and some members of Congress could delay a vote on the bill until November -- and may even kill it completely.
Remember the egg recall....well...
But it is now becoming widely believed that the recall was designed to scare the public into accepting S.510. Many say the panic and frenzy fueled by the media over the recall do not warrant the passage of a bill that potentially
eliminates American sovereignty over its own food.
If you are an American and enjoy your current level of 'freedom' then i hope you would have taken action on this bill which pretty much makes it illegal to grow your own food.It also is a massive attack on organic farmers.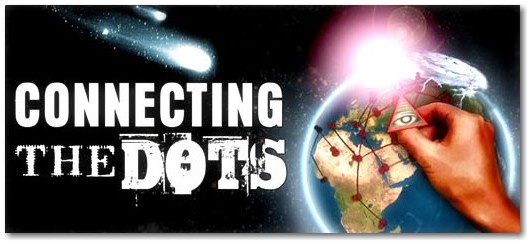 ---
Related topics

Replies
Views

Last post