Feral cats

pack terrorise town
http://www.thesun.co.uk/sol/homepage/ne ... -town.html
Attacked ... John Randall and his dog
A GANG of vicious feral cats

have been terrorising a town — leaving residents fearful of letting their children play outside.

The felines — which club together in groups of five and more to attack locals — have

spread panic

after jumping off walls and scratching passers-by in Pitsea, Essex.

Disabled John Randall today told how he was forced to fight a gang of hissing moggies off with his walking stick after they launched themselves at him and his dog.

The 52-year-old, who suffers from severe arthritis in his legs, said he suffered cuts following the mauling last Friday.
Vicious ... one of the feral cats
Mr Randall said: "I've seen these cats before - but I've never seen them behave like this.

"At first I heard a whining and spitting sound - then they all emerged from underneath a car.

"I did nothing to provoke them - and my dog was terrified but they kept jumping at us and clawing our legs."

Other residents say they have to stop their children playing outside because of the cat attacks — which they liken to a horror similar to Hitchcock film

The Birds.



One 59-year-old woman said she no longer lets her grandchildren play in the street, adding: "The situation has got out of hand. It is like

The Birds

around here - but with

cats.



"They have damaged fences and sheds. It is ruining our quality of life."

Another local said the screeching wild cats keep residents up all night.

He added: "We come out of our front doors and they just line the pavements."

The RSPCA have been called out several times to deal with the out-of-control felines.

RSPCA spokeswoman Klare Kennett said: "It is not unusual to get communities of feral cats - but it is unusual for them to attack someone.

"I can only imagine they had a litter nearby and felt threatened by the presence of the dog.

"It sounds like they may have been breeding out of control - so I will speak to local officers about the possibility of laying traps and getting them neutered."
http://www.thesun.co.uk/sol/homepage/ne ... -town.html
---
Posts: 2546
Joined: Mon Jun 15, 2009 4:59 am
what a bunch of pussies!!!

the cats i mean.............
How many times must you honk your horn and say fuck you?
Now what the fuck does that do?
You feel better now, I didnt let you pass.
How bout I stop my car and beat your fuckin' ass?
---
That's some funny sh!t...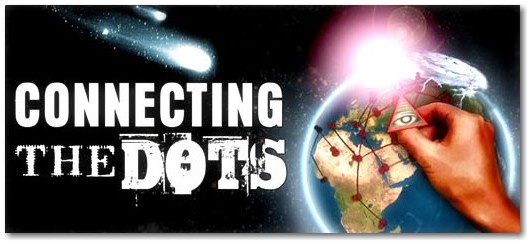 ---
Related topics

Replies
Views

Last post