fossileyesed wrote:one day i was out 4x4ing in the mountains with my kid and my friend jer(rip buddy)

we came upon a beaver dam across the road/trail we were on.

so we decided to breach the dam and drain it and we did.there was about three feet of water in this road/lake that the beaver had made.so after about an hour the water had sufficiently drained for us to continue.unbenounced to us,we had created a hydrolic pressure water mountain remover. the next day,about a half a kilometre of the mountain

road sluffed down the mountain.half a kilometre high,half a kilometre wide.

oops,lol.

no more road.that beaver sure showed us.now adays i just leave them alone,lol.lesson learned.that was about ten years ago.

thanks for the memory nudge lamonema

peace
Sorry for the late reply fossile, ya they are quite the engineers. And i'll tell ya what, they are extreamly powerful. I watched a beaver bury a 4 inch thick branch several feet into the bottom of a pond by it's den one day. So i thought i wound go down on yank it out, ya right, no can do. Evidently they knotch the end it such a way that it goes in but wont come out.
---
Posts: 3969
Joined: Tue Mar 11, 2014 9:11 pm
np lamonema.i think they use suction of the mud to their advantage also.they are pretty amazing engineers.
the day i took these pics,the beaver had fell about 25 trees.the only water around was the river.its about 200 metres across.i think the beaver was/is planning on damming the river,lol.it looked like a major logging operating,lol.
i dont doubt for a second that he could do it.tenatious little guys,lol



peace
Treat the Earth well.
It was not given to you by your parents,
It was loaned to you by your children.
We do not inherit the Earth from our ancestors,
we borrow it from our children.


stay awesome
---
Beautiful vid fossile, there is no daubt in my mind that they are building down stream in a cove somewhere, in preparations for winter. I won't be trapping them this year, i took note of their situastion and it is not needed as populations are not hiugh enough to dictate such action. I only trap them for farmers and when there number get to the point were the wasting disease can wipe them out. Their numbers up here in Western New York are strong but not to the point of rediculous, yet. It's very hard work to trap this critters, but i enjoy evey minute of it when i do. This year i'm going after the mink, muskrats and coyote since they are way over populated, which cause problem for them and us. I tan my own hides and use everything even, bones, tendons, and ligaments for tieing and fastening. Thanks fossile for yet another beautiful video.
---
---
Beautiful !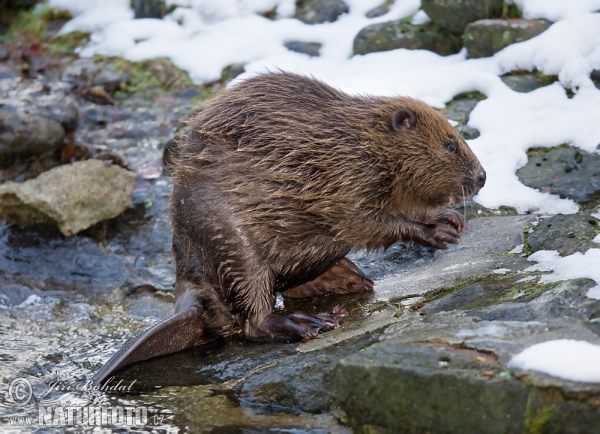 Antiwar.com
---
Not as wet as we like 'em in here, but a good pic !
Antiwar.com
---
ROFLMAO
How in the hell did I miss this thread for a year?
---
damp, so damp...
Antiwar.com
---
How come no shaved beavers here?! Who likes an old 70's beav?!
---
hr2burn wrote:How come no shaved beavers here?! Who likes an old 70's beav?!
70's ? Were you even alive then ?
Antiwar.com
---
Related topics

Replies
Views

Last post