Latest is that the folks in Southampton are VERY UNHAPPY about this decison...well good on them....
It also seems that:

It is thought fluoride will not actually be in the city's water until late 2010 at the earliest.

So "They" are in no hurry to kill us with the fluoride then

Are these very important decisions just being made so incompetently without any REAL research,surely not..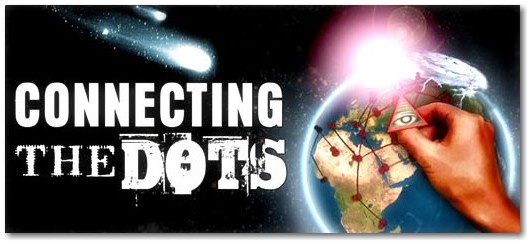 ---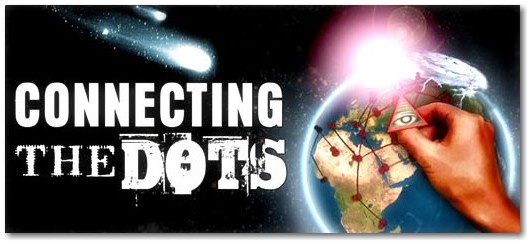 ---
Ookaay,i got my "reply" from the Prime Minister this morning,you might be aware that i sent him a letter with regards to the undemocratic fluoridation of the water supply in Southamton and also other areas in general....
Well,it's a bit of a joke and EXACTLY what i had expected...
The "letter" print is actually squint on the paper....
Here's what it says:
Dear Mr x(Not my name),
The Prime Minister has asked me to thank you for your recent letter and enclosure.
As you can imagine,Mr.Brown receives thousands of letters each week and regrets that he is unable presonally to reply to them all.
I have been asked to forward your letter to the Department of Health so that they reply to you direct.
Your sincerely,
Mr R SMITH
Well first off i am glad to read that the prime minister gets innundated with letters....but WHY is this,he can't even reply to them,he is supposed to be the man in charge right?...
So what's the point in government....i asked for a personal reply and do not get one,WHY....it would'nt take so long,5 minutes to read my enclosed documnets and get back to me..

Well this is what we must do to affect change,we have to do ALL WE CAN,send letters etc etc....the more people that do this the better.
Well i look forward to the ridiculous reply from the "Department of Health"..lol....on how they did not listen to 73% of residents in Southampton who did not want their water Flouridated or a better word is POISONED and MEDICATED...
God willing we can turn things around....WE.
The truth is the truth,we all know it...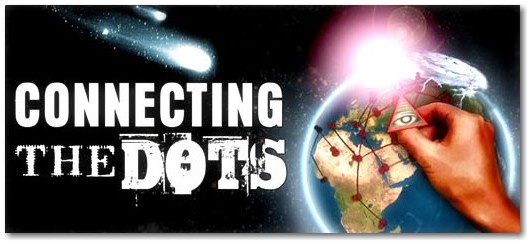 ---
Related topics

Replies
Views

Last post