Yeah,you beat me to this one m8,you were very fast.

All i have to say about this is..

This is LUNACY...WE HAVE TO ACT AGAINST this,i really hope there are people in Southampton who do and soon

Now....i've just watched Sky News and the moronic reporter....anyways turns out their was a good deal of debate on this issue and that THE VAST MAJORITY of people in Southampton were AGAINST THIS
...Now,where is the democracy there,things are getting really bad as furthermore the "department of Health"
is now pressuring the NHS to add fluoride to every water supply in Britain
...Did i say things were bad
...I mean to say

and.........

To the sceptics of this...They say fluoride is being added to protect people's mostly THE KIDS' TEETH...FFS....give me a break...this IS MASS MEDICATION by a dictatorial power that wants to remain dictatorial...if you can get the kids NOW we all know that this stuff(Fluoride) accumilates devastatingly in the human body over time so in like 10-20 years of drinking this they'll have all the mindless co-operative slaves they'll ever need.

WE NEED TO DO SOMETHING ABOUT THIS...

Also for the sceptics,if there are any,i hope there are'nt-FLUORIDE is THE MAIN ingredient in the ANTI-DEPRESSANT DRUG PROZAC...now how do you dispute that....

I'm a absolutely devastated by this news but also this can be viewed as a victory for the free thinking humans,THEY know more of us are waking up than ever and they are trying everything they can to stop it...
WAKE UP MY FELLOW HUMANITY before it is too late,we are approaching the threshold....

Now i also think this is an ideal business opportunity for the filter manufacturers out there,mainly BRITA,i use there new Maxtra filters for my tap water and boy do they make a difference,only problem is THEY DO NOT REMOVE THE FLUORIDE..(My current tap water is NOT fluoridated...yet...we are living on borrowed time with our non fluoridated supplies i think)

Now i am going to send them an email saying with the vast majority of Southampton AGAINST fluoride in the water,it really means most of the country,hence if you can make a filter that removes the flouride aswell as all the heavy metals and pesticides you are definetely onto a winner.I'd like to see more people from disclose do this exact same thing email them about that idea


Man things are bad,really bad,sorry...I don't know how much more of this madness i can take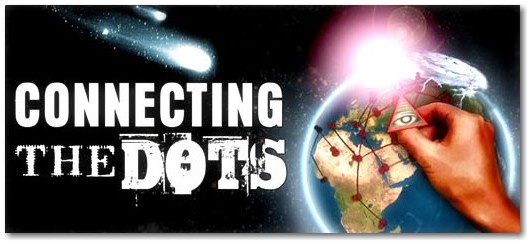 ---
zaff4444 wrote:Personally drjones i think it is too late.
This GOD-DAMN defeatist attitude on this site from many of the members is really starting to rattle me,sorry i realise that you are not the problem BUT YOU ARE THE SOLUTION but not with THAT ATTITUDE,that's what they want dammit....you guys are meant to be brave and bold and to stand up for what is right,like me...

Now who the hell in the UK can say that they are NOT worried now as the VAST MAJORITY of southampton opposed this and THEY still DID IT,they still added the fluoride.
Now WHAT IS THAT,what the hell has just happened,it's like the Lisbon treaty in Ireland,they vote NO but that's not good enough so it'll be voted on again...


[b]Please tell me more of you on this site feel this way
and are really F
ING pissed off...what's it going to take to wake you from the slumber
Here's a good quote from the sky news website:
"Nobody knows what it can do. So I say..err...on the side of caution and don't put it in the water."
Mother of two, Jo-Anne Carey -well said ma lady
Oh yeah..i thought i should mention this-How to Remove Fluoride from Drinking Water
http://chemistry.about.com/od/chemistry ... uoride.htm


I've emailed BRITA and told them to develop a fluoride removal filter of sorts,you have to say this is a great opportunity for them...we shall see..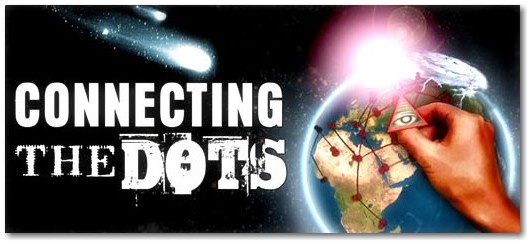 ---
Well i am glad i am not alone,i found this.......

Democracy down the plug hole! This article fails to mention the following - "Today's decision comes after a three-month public consultation in which more than 10,000 people had their say on the scheme. More than seven out of ten of all respondents who live in the affected area said they are against the plans, while an independent phone survey found more were opposed than in favour." - Southern Daily Echo

Another........

Dave D writes, I agree
We must have the ooportunity to makes our own choices when it comes to such things as to what goes into our Bodies.(Too fucking right m8)..sorry

Why not give people the choice by bottling the water that contains flouride and put it onto the shops shelves.

I suspect it wouldn't sell when each individual is permitted a choice.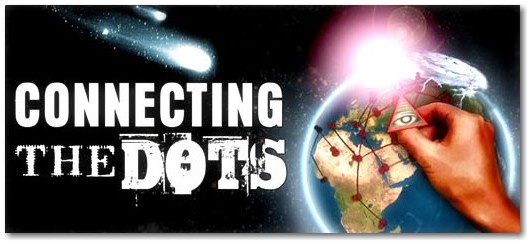 ---
This was on the BBC news earlier and according to that, the majority of residents asked for the fluoride to be added to assist with fighting cavities. So according to the BBC the residents asked for it.
Actualy it couldve been ch5 news, not realy sure now.
Kill em all and let god sort them out!

Atheism is a non-prohet organisation.
---
towelie wrote:This was on the BBC news earlier and according to that, the majority of residents asked for the fluoride to be added to assist with fighting cavities. So according to the BBC the residents asked for it.
Yeah well thanks for that "m8" but that don't really matter who wanted it added or whatever
...this situation is a joke and i thought you could even see that and perhaps wanted to do something about it
....Your like lots of people on here that piss me off no end..all talk no action...all i'm concerned and stuff when in reality you don't give a f
k do you
Am i the only person on this site that sees this whole situation spiralling out of control and wants to do something about it

Tell me i am wrong...

Anyways i just attempted to leave a comment on the Sky News forum but it is being submitted for review....WHY IS THAT..i thought we stayed in a FREE country with FREEDOM of speech,if it gets the light of day i will be very suprised.It should,i did'nt swear but used some strong words,but no wonder,guys a little

"They" are not going to get me to go quietly i can tell you this"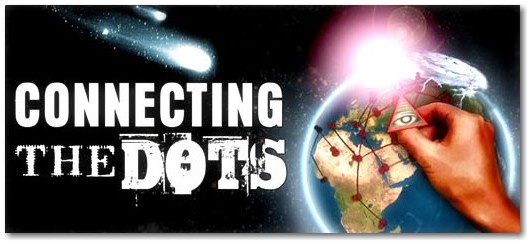 ---
i added a nice list of facts about flouride in the comments section of that story
i bet it wont be published.
---
---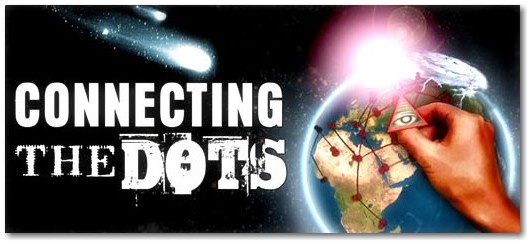 ---
Well i can definatley say you are wrong this time, as i put that just to point out how the news says one thing, when in reality the majority of ppl didnt want it (i find it rather typical of the news.)
Kill em all and let god sort them out!

Atheism is a non-prohet organisation.
---
towelie wrote:Well i can definatley say you are wrong this time, as i put that just to point out how the news says one thing, when in reality the majority of ppl didnt want it (i find it rather typical of the news.)
No Towelie you are being a bit of a jackass(We need a jackass smilie)..i watched a LIVE sky news broadcast where the newsman "at the scene" said how the MAJORITY of people in Southampton were AGAINST the fluoridation.....So even if the BBC(Ah,hem) were right and Sky News(Ah,hem) wrong how bout this then..........

fluoride is one of the basic ingredients in both PROZAC (FLUoxetene Hydrochloride) and Sarin nerve gas (Isopropyl-Methyl-Phosphoryl FLUoride).

Sodium fluoride, a hazardous-waste by-product from the manufacture of aluminum, is a common ingredient in rat and cockroach poisons, anesthetics, hypnotics, psychiatric drugs, and military nerve gas. It's historically been quite expensive to properly dispose of, until some aluminum industries with an overabundance of the stuff sold the public on the terrifically insane but highly profitable idea of buying it at a 20,000% markup, injecting it into our water supplies, and then DRINKING it.

I mean did i make all this up to and would you want to drink THIS....wake up man,are you stoned or something tonight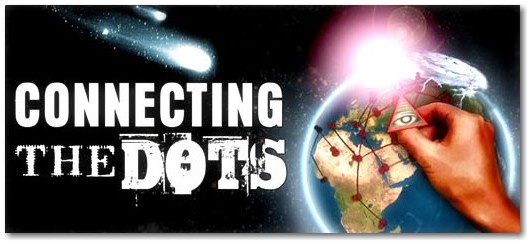 ---
Related topics

Replies
Views

Last post