---
---
---
The problem here, is that it seems that there are some that are now able to "fake" google earth stuff- at least it appears that way. Thus once again, making it more difficult, at times, to believe or verify potential "proof." I suppose that it can be done with google moon as well.
[youtube]<object width="425" height="344"><param name="movie" value="http://www.youtube.com/v/6JN8tH5NQZg&hl=en&fs=1&"></param><param name="allowFullScreen" value="true"></param><param name="allowscriptaccess" value="always"></param><embed src="http://www.youtube.com/v/6JN8tH5NQZg&hl=en&fs=1&" type="application/x-shockwave-flash" allowscriptaccess="always" allowfullscreen="true" width="425" height="344"></embed></object>[/youtube]

Any thoughts?
We gather knowledge faster than we gather wisdom. - William Bell
---
---
psiman wrote:Okay Low, letting your sarcasm slide .. no problem with that cuteness. You are right Seahawk ... I am doing what I can to help find more truth about UFOs is all and this post was a bonus I found while researching another project.
Thanks for the post m8.Well further research is needed obviously to assertain a likely conclusion.
(I sound like a scientist)..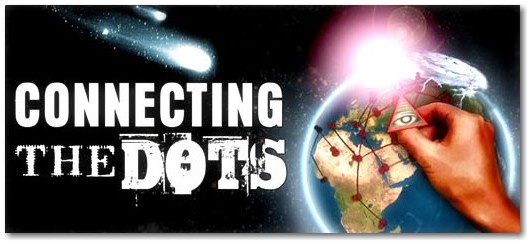 ---
---
---
---
Well, this could be easily solved.
Give us the street address from Google earth.
Then ill check it against other known imagery from that same address..
No tower in my sources, from the same address?
Then you got an alien ufo.
Second problem..ok 2nd and 3rd.
You state there are no shadow on the ground, beofre your orange circle..but you missed the massive gigantic shadows as a matter of fact, clearly visible to the immediate left of the TOWER itself. Thats a pretty radical detail to overlook. I realize you see what you want to see though.
And last, you ask how the break in the bottom of the Tower is explained..well a quick glance at the graphic i loaded shows ONE possible way. Appears that a split Tower Base Construction is not all that uncommon there in Macau..and there is a needle type Tower which shows exactly that, a split legged base..
So if you'll just give us a street address, (or even a wide angle view of this item relative to the landscape and overall layout of Macau) or something close to it, near the area you took your snapshot, I would LOVE to take a look at static ground imagery.. I was unable to locate where in macau this snapshot is from..
warløckmitbladderinfection wrote:blasphemous new gehenna inhabitant makes god sad...
---
Related topics

Replies
Views

Last post