Posts: 358
Joined: Tue Jul 12, 2011 3:45 pm
A massive Crowd at the Occupy Wall Street Protests shouting Fox News Lies, so much that the entire Fox news Crew left!


A MESSAGE FOR ALL OF HUMANITY:
http://www.youtube.com/watch?v=CsgaFKwUA6g
---
HA HA Geraldo looks nervous.
---
Fantastic that people get to voice their opinions without being censored as they like to do at FOX network...Hilarious!!!
---
Posts: 633
Joined: Mon Mar 07, 2011 4:07 pm
Location: Fullerton,CA,USA
Geraldo has had it bad, he always gets knocked down by karma. First his Al Capone vault disaster, then his nose was broken on the set of his talk show, then kicked out of Iraq for telling everyone watching TV when, where, and how the US military will be conducting raids.
Now he is kicked out of NY protests.
I think he needs to retire and leave with a tarnished record before he gets killed by some animal, or crazed guy.
Good video though, if you want real news about America turn to a Russian source
Jesus Hates Dinosaurs.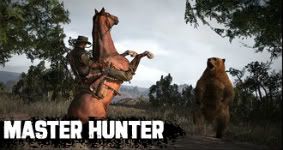 ---
they could of at least egged him or something
---
ufosarus wrote:they could of at least egged him or something
lolz. I thought Geraldo was dead. Guess not.
---


Geraldo loves the abuse !
Antiwar.com
---
Related topics

Replies
Views

Last post