Just to say i find this really weird, as i noticed the exact same thing was happening on sky news this morning in the U.K with a U.S intelligence analyst claiming 'Obama is dead' and this was also happening on BBC news aswell. 'Obama is dead'
Last edited by
Drjones
on Mon May 02, 2011 2:31 pm, edited 1 time in total.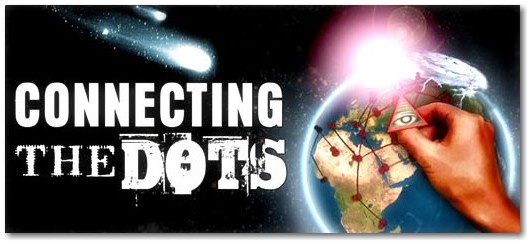 ---
Posts: 9348
Joined: Thu Jun 03, 2010 12:08 pm
---
freeyourmindnow wrote:wtf
I think this just goes to show how ludicrously robotic these newsreaders are all around the world, the agenda exposed... afterall they are reading an autocue and Obama is very similar to Osama, i mean they really don't think before they speak, at all. They are professional hypnotists reading a script, thinking rationally is not something they know how to do in my opinion.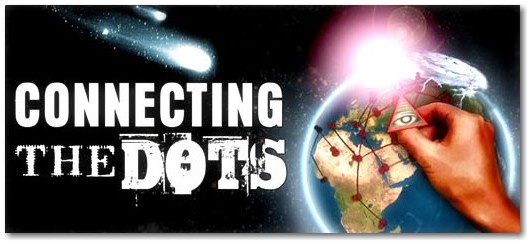 ---
This is not actually the incident i witnessed with the intelligence analyst, anyway it's as if 'they' wrote in Obama to the script intentionally, taking the piss ? We have newsreaders on both sides of the world making the exact same mistakes. Do they not know the difference between Obama and Osama ?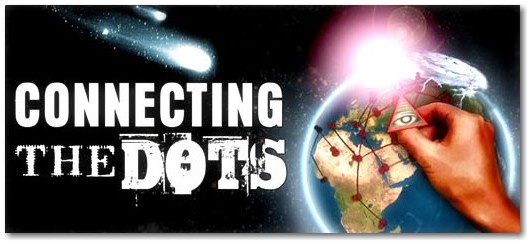 ---
---
---
---
Posts: 13961
Joined: Thu Jul 31, 2008 4:45 pm
Location: Chicago
smokeydog wrote:thats why there now calling him usama in the news cause people are stupid
Only fox news calls him that. i have no idea why.
buy yeah jones. its funny as hell. all night last night the reporters were saying, "obama, i mean osama".
---
---
Posts: 13961
Joined: Thu Jul 31, 2008 4:45 pm
Location: Chicago
e6722maj wrote:
My favorite movie ever
---
Related topics

Replies
Views

Last post