kingz wrote:

tinman4higher wrote:From what I could catch, it looks like a fun documentary to watch. Unfortunately, the links don't work worth shit. I would try to dload it on pirate bay but that shit went south too. Anyone have any other options for watching this fukker?

LOL ofcourse mate, we are on the internet... everything is watchable!

http://www.megaupload.com/?d=X806454Phttp://www.zshare.net/video/718443604bf0ddc7/http://www.movshare.net/video/ppnrpm9ezrlslhttp://movie25.com/i-believe-in-ufos-da ... _6881.htmlhttp://www.ireel.com/video/507gh86kjf5poakc4/

Or

http://www.torrentz.com

ONE OF THESE SHOULD WORK!
KICK.....ass.
Thanks King!
warløckmitbladderinfection wrote:blasphemous new gehenna inhabitant makes god sad...
---
[/quote]
Thanks buddy
[/quote]
No problem, always willing to lend a hand
The Map Is Not The Territory, The Word Is Not The Object....
_______________________________________________________________
---
Anyone see last week's 'Joe Swash I Believe in Ghosts?' That was pretty damned good also - very open minded and the last 10 minutes very, very interesting! Dunno if it's still up on the BBCi player - prob. not if Danny Dyer's is up there - I'll check!
---
---
I'ne not read any of the comments but i am going to come straight in as i watched this and say this entire show was a hit piece on the UFO phenomenon,they were out to make fun of the entire subject and Danny Dyer,i don't believe a word that guy says.What was with him debunking the crop circles after seeing a video of the ol plank of wood trick from guys at a pub?....ok...but how do they create these intricate patterns...make them so precise?
Hit piece completely.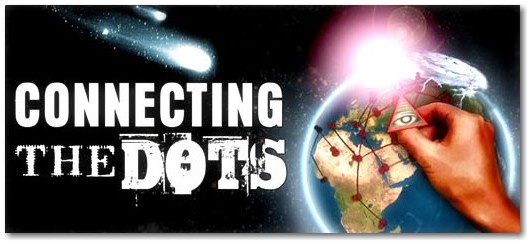 ---
neversaydie wrote:I watched it the night it aired for the first time and to be honest I wasn't expecting too much regaurding the nature of the programme. I was expecting the full sceptic approach from the BEEB, but that wasn't the case here. I was, in fact very pleasantly surprised by it. It wasn't biased towards trying to debunk the subject of UFO's, but instead made you think that the possibilities about the existence of ET's were indeed very real. It's not often that I say this, but well done to the BBC and Danny Dyer for finally getting a non biased approach out there on the main stream media. It really does make you think that a disclosure is soon to be upon us.
What show were you watching m8
,when Danny Dyer met Sir Patrick Moore he totally disrespected him with his mannerisms etc.He was out to make fun of the whole thing but good ol patrick gave him 'food for thought'.This show in my opinion definetely did more harm than good to the UFO phenomenon as it was shawdilly put together and executed...all for good reason mind you...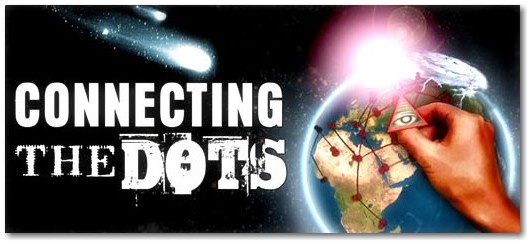 ---
---
Posts: 1060
Joined: Sun Sep 27, 2009 6:12 pm
Location: In a quiet corner of my mind
Thanks nik418 downloading to my i-player now
"These are Scoundrel Days"
---
Related topics

Replies
Views

Last post