I have also cut down meat to one day a week (trying to give it up completely) and I am amazed at how much better my self esteem has been since I started doing this. I now lack a sense of guilt that I didn't even know I had. I feel more relaxed and clear headed.
Has anyone else experienced that when they gave up meat?
YES..YES...and......YES !!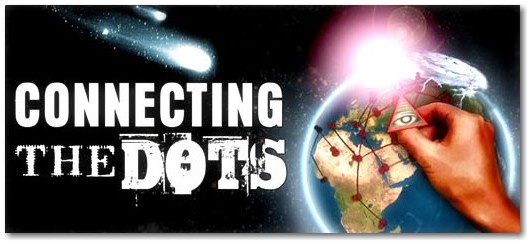 ---
Just made a post that kind of comes down to the same thing:
http://www.disclose.tv/forum/fruit-and-vegetable-consumption-confer-beneficial-skin-color-t69219.html
.
"You watch television to turn your brain off and you work on your computer when you want to turn your brain on."
- Steve Jobs, co-founder of Apple Computer and Pixar
.
.
youtube.com/watch?v=nLsCC0LZxkY
---
Posts: 3624
Joined: Thu Oct 28, 2010 7:43 pm
Location: Avin a barbecue on Mercury
Just got a liquidizer after what seems like ages, time for the experimenting to begin, cheers Doc and the rest of you guys, some sound advice to be had here, i've been sick of the processed foods i eat although i don't live on processed foods alone, what i am finding is that i am always still hungry not long after eating many meals, its almost like there are chemicals in the foods that make you wana eat more and more, i've know about the properties of dark chocolate for a while now, I get bars that have 70%+ dark chocolate, pretty strong acquired taste but you get used to it, also some time ago i watched a program on tv about longevity in different parts of the world and there was a connection to colourful foods, the brighter the better, lush colours in foods normally mean richer foods
Let the experimenting begin....
We live a one directional life in an omnidirectional existence

---
Related topics

Replies
Views

Last post