Posts: 1154
Joined: Tue Jun 03, 2008 3:16 am
If anyone can look at this and still think anything but a twisted plot is afoot by Israel to lure Iran into war, you've been drinking the NWO medicine all too often. I have spent the last few days looking at photo after photo and all I see is Civilians. Men, women, and children. Nor should we forget that as of right now, there are over 600,000 children dead in Iraq.
When is it going to be too much? What do we need to feel? At what point can we estimate an end to all this madness? Look at the picture. Does that man look like a fighter? Does the child look like anything but a child?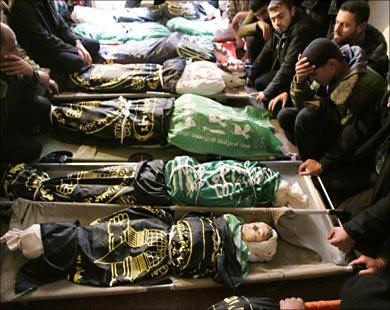 When will it be enough for you?
Fox News isn't showing you this, so I thought I would. This isn't reality TV. This could be you when a bomb hits your city when countries like Iran, China and Russia decide that all this Freedom we are spreading has killed enough children. Those who live by the gun are damned.
The biggest mistake the NWO makes is actually allowing the veil to drop. If enough people woke up to this daily world or tyranny and simply said no more... Then what would they do?
Fuck the banks, the crisis, the gas pump, and all the other NWOisms they issue!
Don't work for a week... EVERYONE, ALL OVER THE WORLD.
Just stop the Earth.
No Starbucks employee shows up, no bus drivers, soldiers put their guns down. Tellers stay home 'sick'. Airline pilots are a no-show. Actresses and celebrities don't interview. Newspapermen don't write. Artists don't exhibit.
What would they do then, when the true will of the people has spoken?
Look at those pictures again. Tell me it isn't the time.
It's a Clawspiracy...
---
Amen, brother!
When

Britain

first, at

Heaven's

command arose from out the azure main; this was the

charter

of the land, and guardian angels sang this strain: "Rule,

Britannia

, rule the waves: Britons

never

will be slaves."
James Thomson (1700-1748)
---
Posts: 185
Joined: Wed Aug 20, 2008 11:34 pm
i agree with you goverments as usual feeding us the propaganda they want us to believe when most people all over the world desire peace yet they will find the fanatics to fight and create the war to try to pull the rest of the people in to a war the world does not want
peace love and light be with you all
---
Yeah this is really bad,i mean what can I do...I went to the demonstration they had here but that has'nt helped one bit....actually the situation is getting worse,THE POWERS AT BE DO NOT and WILL NEVER CARE about US the sheep...what will it take for us to get our voices heard...i mean it's not rocket science all we are saying as humanity is that WAR IS BAD...WAR IS POINTLESS....i mean what part of that dont our "leaders" understand,to hell with the lot of em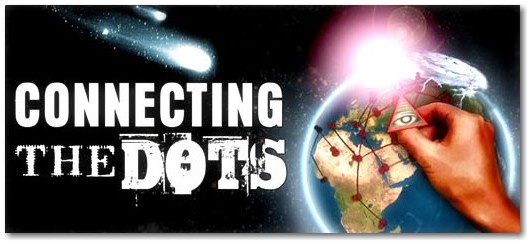 ---
They know war is bad for us its great for them though, profits are at there highest in war time and even if youre not the ones doing the fighting theres still plenty of ways to make money.
Condelisa Rice is on Tv now totally backing Israel blaming Hamaas for everything and saying "we gotta make sure Gaza is never used as a launching pad to attack Israel again."
Another good quote from her "Israel and the U.S. are and will always remain to be good friends" There realy playing up the whole its because of the "terrorists" that we attacked gaza. Gets better and better "i know the U.S. is working hard to secure peace in the middle east for the benefit of Israel" - what about the rest of the people theres more than just Israelies there.
Kill em all and let god sort them out!

Atheism is a non-prohet organisation.
---
Posts: 1154
Joined: Tue Jun 03, 2008 3:16 am
Thank you all. I just had to vent...
It's a Clawspiracy...
---
excellent "clawspiracy" wouldn't it be great if the world truly did stand still just for a day in protest
---
Posts: 18
Joined: Fri Jan 16, 2009 2:30 am
I can not understand why they are killing innocents Please in who evers name stop
---
distgusting and uncalled for
these people need
Definatly genocide
---
DEATH TO THE NEW WORLD ORDERrrrr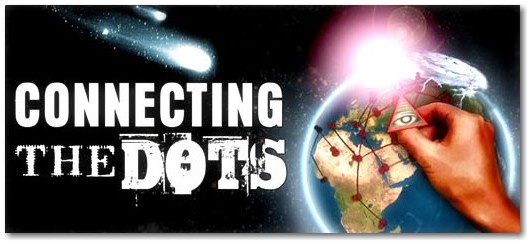 ---
Related topics

Replies
Views

Last post