Posts: 10166
Joined: Sun May 20, 2012 3:24 pm
Published on Aug 25, 2012 by telegraphtv

Police and zoo officials have confirmed that a 43-year-old female zookeeper
has been killed by a tiger at Cologne zoo.


PEACE, PEACE...BUT THERE IS NO PEACE!
---
Posts: 6440
Joined: Sat May 14, 2011 10:00 pm
Location: Zin-Uru
The sad part is the tiger had to get killed for what its hard wired by mother nature to do...BE A PREDATOR


I have been getting very saddened over zoo's and sea aquariums anymore, and the foolish handlers who get killed by animals that belong in nature to roam free.
It was written in prophecy that a Gelfling would end Skeksis rule...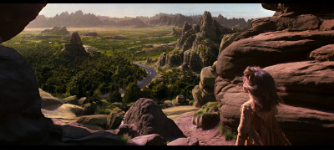 https://www.youtube.com/user/kinninigan
---
Related topics

Replies
Views

Last post