Dr Aric Sigman says the amount of time we spend with each other has slumped dramatically and in turn is damaging our health.
He says our devotion to such sites could alter the way genes work, upset immune responses, hormone levels, and the function of arteries, and influence mental performance
. Indeed
I'd have to agree with this,i spend as little time as possible on the net,i've never been one for all the chatrooms and dating stuff to be honest.
What do you think..
Here's the article i'm on about,one of the best i've read in a while
http://uk.news.yahoo.com/4/20090219/tuk ... a1618.html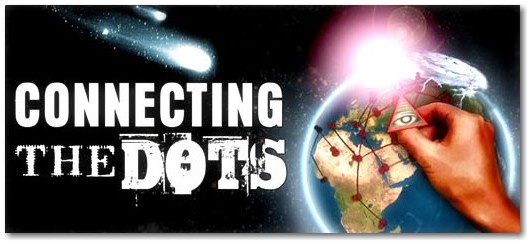 ---
THANKS FOR ALL THE REPLIES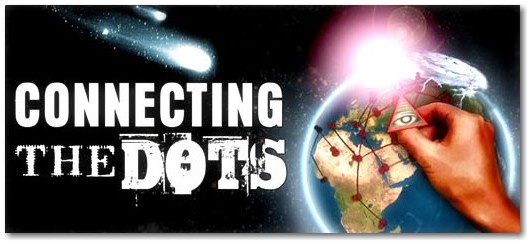 ---
lol im on facebook as 1 of Hollies army trying to help spread the word but facebook sux apart from its good for getting in touch with old friends and I do share alot of info from DTV to facebook friends and family but I have to say facebook fucking sux the games are pish...
I also play fn evony a dam game that sux and wastes more of my time than I like to think about lol just got my main hero to instant warriors big fucking deal eh...
I have wasted my time on dating sites and wont be anymore lmao but I do pop on to myfreecams.com now and then hehe

but at least the fucking net has stopped me watching TV lol chucked the fucker out...
nice post tho as I agree the net does waste folks time facebook is one of the biggest wastes of time I have ever found in life apart from a few women and fucking jobs I have had in the past...
Honest History Is The Weapon Of Freedom
---
Posts: 2184
Joined: Thu May 27, 2010 7:55 pm
Facebook sux.
All I have to say.
I have sworn on the altar of God eternal hostility against every form of tyranny over the mind of man
- Thomas Jefferson
To be honest I'm not even sure what "alien" means. Alien to what? The universe is teeming with life.
---
redwoodrick wrote:Facebook sux.
All I have to say.
LMAO
Honest History Is The Weapon Of Freedom
---
Posts: 2369
Joined: Tue Jul 28, 2009 11:43 am
facebook can be useful, i have just posted a thread about having DTV based discussions on facebook, check it out
But yes i do agree that people spend too much time on it and the games look shit
"People assume that time is a strict progression of cause to effect, but *actually* from a non-linear, non-subjective viewpoint - it's more like a big ball of wibbly wobbly. time-y wimey... stuff." - The Doctor
---
Posts: 6298
Joined: Wed Jul 22, 2009 3:06 pm
Location: coast
its not called faecesbook for nothing.
with the power of soul,anything is possible
with the power of you,anything that you wanna do
---
That's about the last thing I need, people telling me what to do to get a life. I live already, do what I desire to do, and nothing else. It feels good.
Follow your bliss(ters) - Joseph Campbell

---
Posts: 6298
Joined: Wed Jul 22, 2009 3:06 pm
Location: coast
faecesbook is a reflection of the rather shallow minded person who supposedly invented it,ie like button,shit games,and updating rubbish about mundane things,im not surprised its popular,so is coca cola,dont make it good for u tho.
with the power of soul,anything is possible
with the power of you,anything that you wanna do
---
assbook and twatter as i call them are for kids and sad people who have no life and real friends to go and socialise with and the computer is there only friend ,just look at what people write as status and comments ,eating food ,having a crap ,and the dreaded ,,,lol,,and omg,,,people say to me are you on assbook and i reply ,, omg,,why do i want to know what you had for tea,,lol ,,,i have friends a family and people i can talk to face to face
---
Related topics

Replies
Views

Last post