---
---
---
---
---
Posts: 673
Joined: Sun Aug 03, 2008 6:20 pm
LOL....
Looks suspiciously like those giant aliens only came to Earth to get a blowjob in front of the native wildlife.
Expedite Your Imminent Demise. Or Die Trying!
---
---
---
rich316 wrote:Still, looked very tall! could be, she seemed very panicked, that was quite genuine, no way was she faking that outburst. She saw and filmed something really tall stand up, up on top of some mountain. Good vid!
Cheers Rich!
---
Posts: 6440
Joined: Sat May 14, 2011 10:00 pm
Location: Zin-Uru
may also be beings from hollow earth, since no spacecraft is seen, and entrances are said to be in Peru to hollow earth
It was written in prophecy that a Gelfling would end Skeksis rule...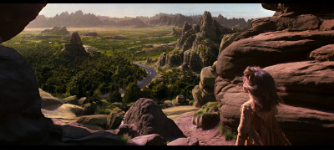 https://www.youtube.com/user/kinninigan
---
Related topics

Replies
Views

Last post