GM potato trials in Norfolk
http://www.gmwatch.org/latest-listing/1 ... in-norfolk
Looks like there will be two lots of GM crop trials in the UK this year - one in Yorkshire and the other in Norfolk (see article below). Both have heavy security due to their unpopularity. More details on the Norfolk trials here:
http://www.defra.gov.uk/environment/qua ... r29-01.htm
(Check out the name of the laboratory
)
TAKE ACTION:
How to object to the GM potato trial in Yorkshire: (PDF)
http://bit.ly/daLMMS
(Check out the list of highly practical alternatives,i mean who needs gmo's)
Send your Objection (stating the application reference number (09/R31/1) by 5 March 2010) to:
GM Team, Department for Environment, Food and Rural Affairs
Area 8A LMB
Nobel House
17 Smith Square
London SW1P 3JR
or email
gm-regulation@defra.gsi.gov.uk
.
Objections on the way..Electro care to join me?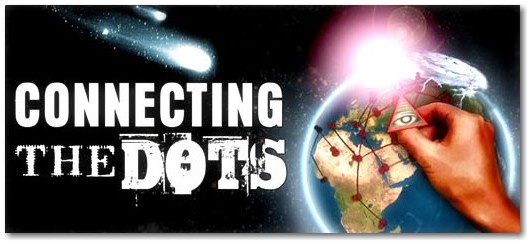 ---
Good site -
http://www.gmfreeze.org/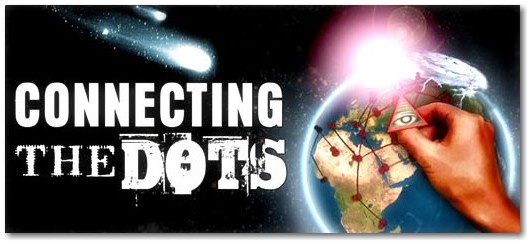 ---
Bump for electro..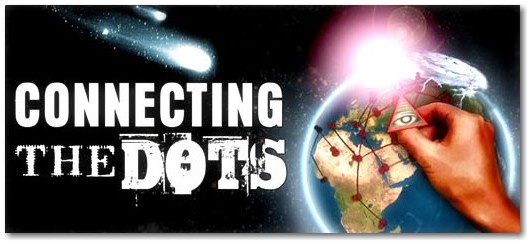 ---
Related topics

Replies
Views

Last post