Published: 2:49 PM 9/17/2009
Mt. Vernon, NY - Sept. 13/09 time: 12:50 PM
I shot about 60 frames of a craft in Mount Vernon, NY, between 30 & 60,000 feet up. It was a clear blue sky. Object appeared to be spinning and changing positions.
When I enlarged the pictures, you could clearly see the object, two tubes connected together by a tube in the middle forming a letter 'H' so I decided to look for similar sighting on the Internet, and I found it quite an amazing object so here it is.
Nova Scotia - Two Elongated Box-Shaped 'H' UFOs
Brian Vike - Director HBCC UFO Research 07/11/07
This was no airplane, I never saw anything quite like it. It was box-shaped, long and tapered on the front, and there was another one, right beside it. Between the two box-shaped craft, there was a tunnel like the letter "H".
I would say that the altitude of this thing was no more than two hundred feet high, and only about 300 feet north of where I stood, slowly moving in an easterly direction. The mid section of this fuselage had these ribbons like things hanging down from it.
I had my 4 year old son with me and I started getting a bit nervous, as I was not sure what I was seeing and I feared for his safety. I told him to stay seated, and after watching this thing for about 40 seconds to perhaps a minute at the longest, it disappeared out of site blocked out by the tree line.
Read full report:
http://www.rense.com/general77/nnov.htm
link to the pictures
http://www.ufocasebook.com/2009c/mtvernon091309.html
enjoy!!
---
Interesting Post kris75.
---
thanks thesaint !!
---
First thought that came into my mind ...could it be an Ummo ship?...eheh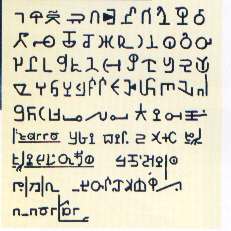 http://en.wikipedia.org/wiki/Ummo
________________________________________________________________________________
-= PREDESTINATION: Itz hard to be ze good guy when you turn into a fucking gun =-
---
---
Posts: 791
Joined: Fri Jul 17, 2009 12:19 am
the H-ship is waiting for the O-ship,A-ship and the X-ship to arrive so they can send us a mysterious message in the sky.
i tried to find an h-shaped toy plane on the old intermagiggy but i gave up and somehow ended up buying a toy helicopter with four rotors....fukin capatalism
...without it what a shitty life it would be.....sit around watch the fire...go for a pee....get cold .....go back and sit by the fire....get killed by a giant man eating kiwi eagle
nike paid me to promote capitalism in this silly post....swoosh
out..cya
---
Posts: 11793
Joined: Wed Apr 22, 2009 2:08 am
sawlt-good to see you brought your A game tonight
---
Posts: 2947
Joined: Mon Mar 15, 2010 6:23 pm
Location: The beach
this thing may be unidentified but i would be willing to bet its man made. Just looks like some kind of prototype or maybe top secret military stuff.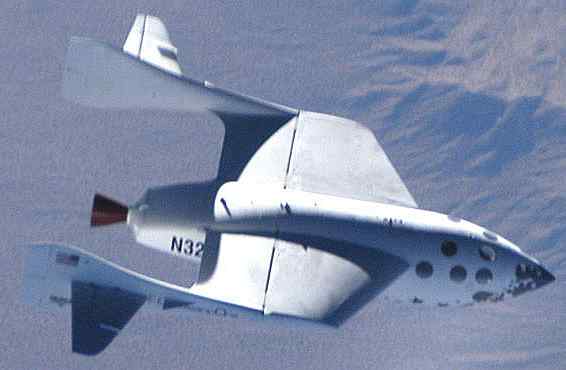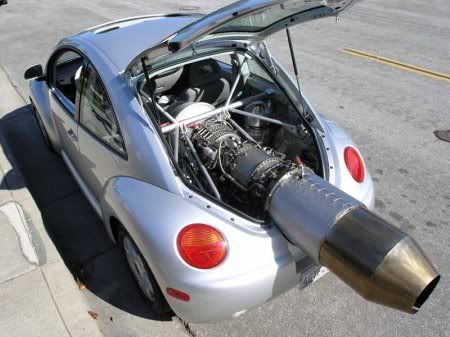 WE ARE THE GLOBAL POLITICAL AWAKENING !
---
Yea, kinda sucks that all these toy ufo things are coming out. Someone should tell the aliens about them so they realize that they have to get up close and personal if they want to show us they exist.
The two choices we have are something starting from nothing, or something existing infinitely. These are both paradoxes. The existence of everything is therefore a paradox.
-daemonfoe
---
Posts: 791
Joined: Fri Jul 17, 2009 12:19 am
torofamily wrote:this thing may be unidentified but i would be willing to bet its man made. Just looks like some kind of prototype or maybe top secret military stuff.
i have a problem with the design of the craft...if it was a full sized aircraft..the design makes no sense...two huge fuselages and a central bridge...too many stresses on the bridge at any sort of
G'force
(i always thought that would be a good name for a rap group)...anyways...oh ya..G'force....this craft would have to remain at a relatively slow speed..making it useless in todays modern military skies....must be a toy...because not even the Airforce isn't stupid enough to develop this shit...must be a toy....aliens on covert missions don't roll-on-chrome
ps can someone make a gangster smiley....i will love you forever..swear to god....
out..cya
---
Related topics

Replies
Views

Last post