Hi guys and gals,i don't know about you but i'd sure like to get this print in a gold frame and hang it on my bedroom wall
Hand of God: Scientists reveal amazing X-ray image of a supernova in deep space
http://www.dailymail.co.uk/sciencetech/ ... space.html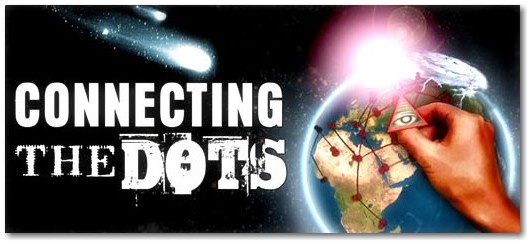 ---
Posts: 624
Joined: Sat Nov 01, 2008 8:31 pm
Nice pic, why cant we get some decent pics of Mars or the Moon that i can hang on my wall? I can get an x-ray of a nebula, but i cant get an honest un-messed with photo of my local red planet!
"The more things change the more they stay the same..."
---
---
Is that not some kind of cosmic appreciation for what Maradona done to England.

Le mano de dios
" What is your aim in philosophy? – To show the fly the way out of the fly-bottle. "
—Ludwig Wittgenstein

"Deep in the human unconsciousness is a pervasive need for a logical universe that makes sense. But the real universe is always one step beyond logic . . . . Survival is the ability to swim in strange currents." - Frank Herbert
---
The term pareidolia (pronounced /pæraɪˈdəʊliə/) describes a psychological phenomenon involving a vague and random stimulus (often an image or sound) being perceived as significant. Common examples include seeing images of animals or faces in clouds, the man in the moon, and hearing hidden messages on records played in reverse. The word comes from the Greek para- —"beside", "with" or "alongside"- meaning, in this context, something faulty or wrong (as in paraphasia, disordered speech)—and eidolon—"image" (the diminutive of eidos—"image", "form", "shape"). Pareidolia is a type of apophenia.
http://en.wikipedia.org/wiki/Pareidolia
SHUT UP YOU FUCKING CONSPIRACY BASED LUNATIC
---
I think God's hand would be much bigger than that...lol

( I do see five fingers tho )
---
Posts: 393
Joined: Tue Jul 29, 2008 4:58 pm
Beautiful i love these sort of images and me too snake id love some images of nearby planets or the moon
beautiful =] xx
Religion was made by a business man.
---
I'm still trying to see if i can buy the print of this,so far no luck,dammit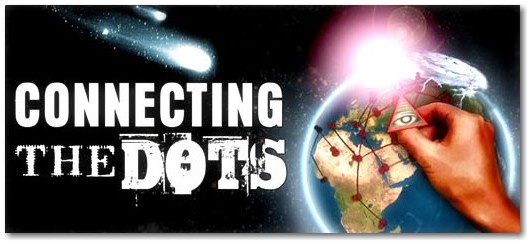 ---
"If at first, the idea is not absurd,
then there is no hope for it"
>>>>>
---
Posts: 9845
Joined: Tue Jan 04, 2011 3:05 pm
Location: ON A GIF: HUNT
Dagnamski wrote:
This is the undoctored image
---
Related topics

Replies
Views

Last post