Posts: 416
Joined: Sun Sep 30, 2007 4:41 pm
To all my friends and everyone else on Disclose TV. HAPPY NEW YEAR!!!All the best to you all and yours God bless you all.
dam I love fireworks be safe everyone.
Democracy is two wolves and a lamb voting on what to have for lunch.
Liberty is a well-armed lamb contesting the vote.
Benjamin Franklin,1759
---
Posts: 13538
Joined: Thu Jul 31, 2008 4:45 pm
Location: Chicago
---
groan.......my head hurts......way to many Becks....lol
Happy new year guys....lets hope its better than 08..
Chat room link.
http://www.disclosetvchat.com
---
Posts: 105
Joined: Fri Aug 24, 2007 8:25 am
---
---
---
Damn HAPPY NEW YEAR but what is there REALLY to look forward to guys eh
Carbon Tax?...Yaay...Codex Alimentarius...?..yaay.....more wars....yaay...more job losses...yaay...i cant wait for 2009
Gordon Brown says-"2009 won't be easy"!....what kind of a world if this
http://uk.news.yahoo.com/4/20090101/tuk ... a1618.html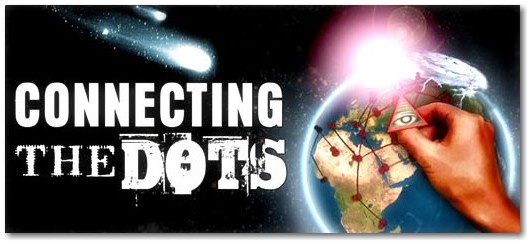 ---
---
Oh yeah,on the news this morning...TRAIN FARES TO INCREASE by as much as 10per cent effective immediately...HAPPY NEW YEAR.AAaaahahahaahaaaa
http://uk.news.yahoo.com/4/20090102/tuk ... a1618.html
Well on the plus side Weatherspoons are selling a pint of beer for 99p...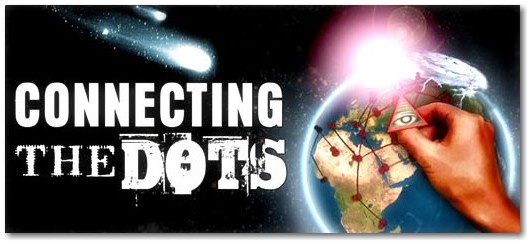 ---
Related topics

Replies
Views

Last post