allreadydead wrote:

drjones wrote:

Yeah and this is one of them, the irony !

You carry on writing jonsey - I enjoy your posts

- at least your contributing your thoughts and idea's with some passion, some of the posts I've read from a few others put my brain in neutral and they're just a couple of lines long!
Thanks mate, i say what i feel, i say what i observe, i could write about my daily experiences on this Earth for hours on here.. i see that much going on and more importantly much that is NOT going on. Same ol zombie populus swaggering the streets saturated by fear and not love. Annnyway..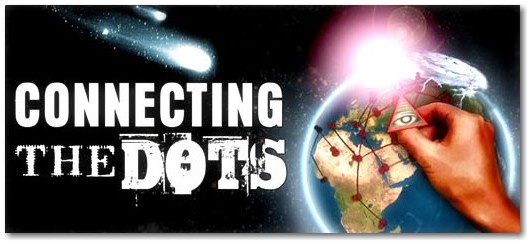 ---
Posts: 12228
Joined: Mon Jul 21, 2008 11:57 am
Location: The Pit
What a dumb thread!

delete

delete
________________________________________________________________________________

= Since Dawn Of Time The Fate Of Man Is That Of Lice =
---
its not the posts that are getting dumber its the posters ,, religion and hate threads seem the thing of the moment ,,,and as allways good threads get overlooked
---
Related topics

Replies
Views

Last post