wow..
'The juices do it...'
'The law is against us..you are not allowed to cure cancer'
http://www.naturalnews.tv/v.asp?v=271
Even being healthy,touch wood,i'd love to do three weeks at the gershon centre,fresh organic juices every hour and a living foods diet...I may implement something similar at my home...i'm always interested in pushing the boundaries of health...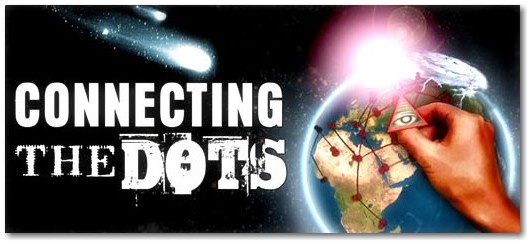 ---
---
theduck wrote:Is it just eating shed loads of fruit? If so yeh I've heard of it, seems to work aswell...can't watch vid as have gotta win this tourney, check your mail man.
You check your mail..

No mate,JUICES are far more potent,basically the juice being ALL THE NUTRIENTS and none of the fibre,highly absorbable,alot of people suffer from disastrous digestion,myself,i was shocked a few years back despite what i had 'learned' from my nutritional study my digestion waay below par which has massive implications for overall health,thankfully i have sorted that out through consuming superfood algaes and daily juices.I feel there is still some work to be done for total optimisation but i am pretty satisfied with how i feel.
Get yourself a juicer mate,spend a little extra if you can,then off to Sainsbury's/Waitrose wherever and pick up some lovely organic fruit an veg...the body is just like thank you..the key to healthy living is you have to do it regularly and the longer the better and more profound the results will be,you become strong at a deep level with the juices and superfoods and also the herbs are awesome,to me these three things,if everybody did them from an early age the world would be free of almost all disease...and those that were not sick but highly nourished would be able to help out alot MORE to those people that were not so fortunate,what we have in society these days is 80% of the population walking like a cross breed of the hunchback of notradame and a snake or a slug,they barely make it to work,do their shift and get come..EVERYTHING is a massive effort...IMo..eating right helps you lighten the load if that makes sense,it definetely lifts your spirit,you feel lighter in your own body..all the good stuff..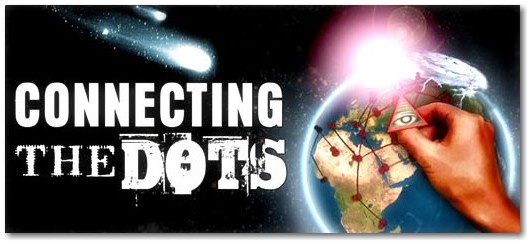 ---
if you eat healthy food and take care of your bodey.this will work i know some ho hadde cancer . and they changed their life style.
now they are cancer. free really i'm not kidding
this thing really works.
all it takes some hard training and being aware what you eat
and ofcours patience
---
Juice of course!, more surface area I suppose and as you said less fibre.
So will something like this do?
£47.90
It sucks to be a juicer noob
Ok what about this femine looking juicer lol only £17.99 of ebay, will it do the job do you reckon oh wise juice master?
ok don't worry have found reviews,
http://reviews.argos.co.uk/1493-en_gb/0 ... ort=rating
That juicer seems to do the job and will do for a juicer noob so there you go Jones, soon there will be a happy juiced up guy runnin' around lol
"The Truth Cannot Be Told... It Must Be Realized"
---
Oh mate THAT is truly bizzarre..wow...I was thinking how do i tell 'duck' what is the best juicer,but i just say ack i won't bother...well mate...you've done it on your own.I've been through a few juicers and for quality of juicing and affordability the FIRST ONE you posted the PHILLIPS model is the best one i have used,IT'S MY CURRENT JUICER..really easy to clean and put together,some others i think have been made by martians,anyway...i get much better juice out this and much drier pulp which is the sign of a good juicer...SO...weird coincidence?....I got mine from Curry's i believe for around 50/60quid...THAT's the one if you wanna take a step into the jucing world and with summer still a few months to run why not?...I tend to go easier on the juices in the winter and have more smoothies instead..blah,blah,blah!!
You might wanna start doing your own sprouts aswell mate.I swear those things give you an immediate energy boost,one of the healthiest foods you can consume.Check out Aconbury sprouts on the web if you wanna try some...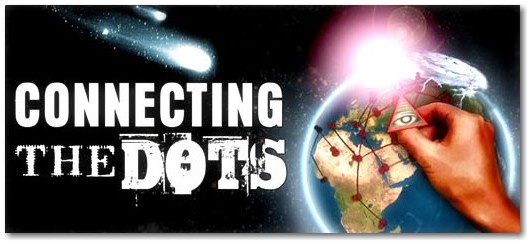 ---
---
theduck wrote:ooh I dunno about Sprouts man, that's going too far as I can't stand them lol

My taste-buds might evolve one day though, we'll see.
I know what you mean,but hey for me if it's good for you and my body responds to it i eat it!!...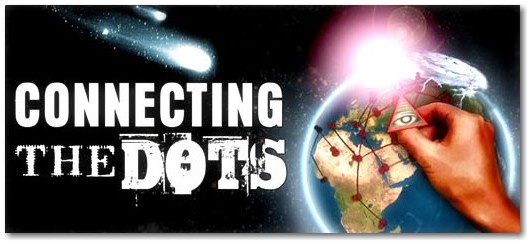 ---
---
Posts: 1
Joined: Wed Sep 22, 2010 7:29 pm
Hello everybody,
I've been searching about the topic a lot, I'm looking for somebody who healed himself by Gerson's therapy, I need a proof and I want a hope
a friend of mine is sick. He has melanoma and started with Gerson therapy 3 months ago.. But he feels extremely weak, he can't stand up, he can't drink the juices anymore, even he can't stand a normal food.
I feel guilty, because I told him about the therapy, I watched the movies - Gerson's miracle, Healing Cancer, Eating, read a lot about this topic... I was really hopeful that he will recover.
His medical records are not bad, but he doesn't feel better, only worse. Please, give me a hope! I will be grateful if you give me any contacts or information if you have a friend who was cured or you are one.
Please contact me
velislavaiordanova AT gmail.com
---
Related topics

Replies
Views

Last post