Health insurance companies invest billions in fast food chains
http://www.naturalnews.com/028602_healt ... _food.html
NaturalNews) Did you ever wonder how health insurance companies drum up future business? It's easy: Just invest in companies whose products cause chronic degenerative disease, driving people towards more health care needs and therefore more health insurance.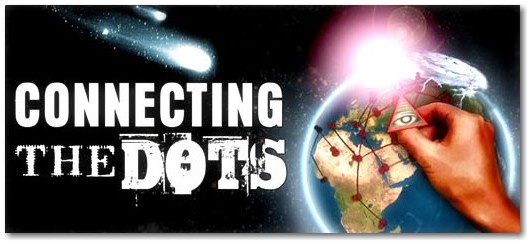 ---
Posts: 6298
Joined: Wed Jul 22, 2009 3:06 pm
Location: coast
now this does not surprise me at all,good pickup!
with the power of soul,anything is possible
with the power of you,anything that you wanna do
---
Posts: 2546
Joined: Mon Jun 15, 2009 4:59 am
Uh, its not surprising nor should it be.

Insurance companies invest reserves in solid high yield long lasting investments to protect assets and ensure "healthy" growth in stocks...


NOT because they think its gonna net them $$ due to disease's associated with fast food........$2 billion is drop in the money market bucket...nevermind bucket, the money market olympic swimming pool....

articles like this prey on the simple minds...

but any semimarket savy person can see right through this stupidity...
How many times must you honk your horn and say fuck you?
Now what the fuck does that do?
You feel better now, I didnt let you pass.
How bout I stop my car and beat your fuckin' ass?
---
Related topics

Replies
Views

Last post