Cowboy

herds stray bulls from shop
http://news.bbc.co.uk/1/hi/world/americas/8254333.stm
A handful of bulls participating in a cattle parade in the American city of Puyallup veered off course and ended up inside a shop, forcing cowboys on horseback to enter and herd them outside.



Surveillance cameras

inside the store caught the entire incident.
http://news.bbc.co.uk/1/hi/world/americas/8254333.stm
---
Posts: 2004
Joined: Sun Jun 14, 2009 3:30 am
That certainly looks like our boy Hesop, and its just the sport of thing he would do too.

The shop keeper should have slammed the doors, "my cows now", could have had free meat for a year.
I will respect your beliefs*, I will research your beliefs, but dont expect me to believe.
* disclaimer-user makes no commitment to live up to this claim
---
Posts: 3921
Joined: Sat Apr 04, 2009 4:01 pm
WTF 0.48 s ``````...cofee around...chips were really scaried`````
Hesop Nice done.....
---
---
LOL!
That was some funny shit right there!
---
Posts: 807
Joined: Sun Nov 02, 2008 9:55 pm
Another stereotyping of hesop huh? Well ye haw to you bunch of jerks LOL!
---
Järv som Järven
---
Hesop is that you?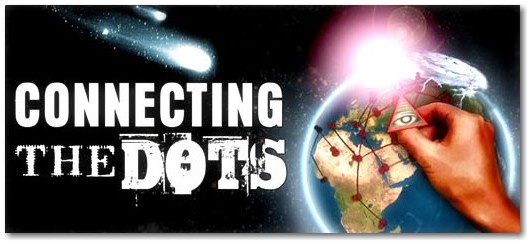 ---
Related topics

Replies
Views

Last post