I thought this was an interesting read and then again i find myself thinking-"and someone thought that is would be a great idea to put this stuff in our mouths as dental fillings"?..
http://www.sciencedaily.com/releases/20 ... 150020.htm
This particularly harmful form of the element, known as methylmercury, is a potent toxin for nerve cells. When ingested by organisms, it is not excreted and builds up in tissues or organs.
"The exposure rate of mercury in the U.S. is quite high," said Heileen Hsu-Kim, Duke assistant professor of civil and environmental engineering and senior member of the research team. "A recent epidemiological survey found that up 8 percent of women had mercury levels higher than national guidelines. Since humans are on top of the food chain, any mercury in our food accumulates in our body."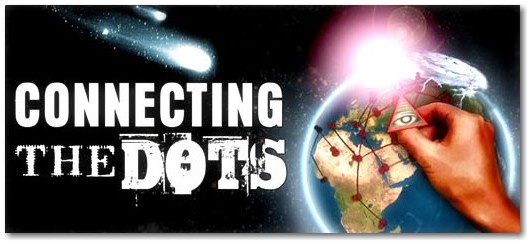 ---
Related topics

Replies
Views

Last post