Posts: 6432
Joined: Sat May 14, 2011 10:00 pm
Location: Zin-Uru
Lost this thread with the crash but I found some new stuff to add! Its saturday nite and a good time to write this one.....hehe




How 2 make a military strength tin foil hat reup





Published on Apr 3, 2012

we have been getting a lot of messages about the correct way to make a tin foil hat ,in this video we answer many questions like shinny side in or out










































Make An Aluminum Foil Hat To Protect Your Brain From Psychotronic Radiation And Zombies' Microwaves




Published on Jul 8, 2012

If you look at how much money is spent on homeland security, it is shocking on how little is spent on dispensing aluminum foil to the public in general, and information on how to construct an aluminum foil hat. The only conclusion that can be reached is that the source of the psychotronic radiation and the government are working together for the purpose of mind control. If you don't want your brain fried by a zombie, you better watch this video.













ASMR Tinfoil Hat Society: Introductory Video / Interactive ASMR performance / role play

Parts 1,2, and 3
The Tinfoil Hat Song
It was written in prophecy that a Gelfling would end Skeksis rule...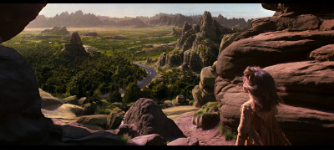 https://www.youtube.com/user/kinninigan
---
Personally I wear a cullender, but lead is better if you can afford it. (min 2mm thick)
Canubis wrote:i wont be apart of this..my wagon sails into the sun rise! but im sunset passed out for days..while jesus sleeps in your pocket...
---
I just use an old saucepan, its even got a built in handle for quick installation and release, although I hav a few lumps on me head from trying to install too quickly.
RRR
The more people i meet, the more i like my dog
---
Posts: 1096
Joined: Sun Sep 16, 2012 1:21 pm
Location: "In life's litter tray......"
Yep Kinni, I also lost several interesting (imao) threads in the great crash.
Nevermind. Let the stone roll on.
Industrial grade tin-foil hats are a must to prevent one's brain/mind being controlled by aliens cleverly disguised as Corporate CEO's.
"Yes, sent me your brains now, don't forget to wrap in clean tinfoil and always, I repeat, always pay the postage!"
A word from someone who certainly had his brain switched on: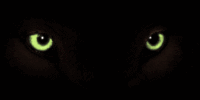 ---
Posts: 6432
Joined: Sat May 14, 2011 10:00 pm
Location: Zin-Uru
Webcat wrote:Nevermind. Let the stone roll on.

cough cough....yeah that sounds good!
It was written in prophecy that a Gelfling would end Skeksis rule...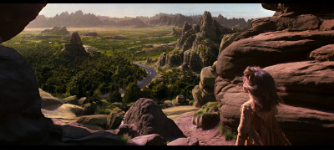 https://www.youtube.com/user/kinninigan
---
Related topics

Replies
Views

Last post