Posts: 18182
Joined: Thu Jul 22, 2010 4:20 am
Location: underneath the circumstances
dlslith wrote:Obviously the guys that named the planet were assholes

sorry, didn't just say that. It's been a slooooooooow night apparently
.
.....lots of jokes with a ........''..i can almost see uranus from here.."
.
.

....remember....the authorities are working hard to keep you feeling helpless...

.
---
Posts: 6340
Joined: Sat May 14, 2011 10:00 pm
Location: Zin-Uru
dlslith wrote:Obviously the guys that named the planet were assholes

sorry, didn't just say that. It's been a slooooooooow night apparently
It was written in prophecy that a Gelfling would end Skeksis rule...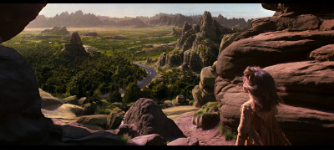 https://www.youtube.com/user/kinninigan
---
Posts: 2407
Joined: Sun Apr 11, 2010 6:51 pm
Location: Questioning Building 7,.......... Stop HAARP ..........Stop HydroFracking
If the teacher wrote Uranus on the chalk board when she removed it she would wipe Uranus
Doh
9/11 was an inside job! Question everything.
---
Mmmmm Why don't they name it something else like, "Dirty Bath" it's got a ring round it hasn't it?. Or a the Latin equivalent for the seventh planet, "7 septem sept septimal septenary septet septuple septennial septilateral septillion".
I prefer "Septillion" it's got a ring to it.

---
Related topics

Replies
Views

Last post