would you like to live to over 100 ,but after the age of 80 your basically unable to do anything for yourself ,
or pass away quietly in your sleep in old age ,or crash and burn ,live life at full throttle till your heart packs up after that last whiskey chaser after completing the new world record of jumping buses in a tractor
none of us know when our time will come ,so might as well live life to the max and have no regrets on our death beds of wishing i did that
---
Posts: 5478
Joined: Mon Jan 24, 2011 4:03 pm
Location: བདེ་འབྱུང
Awesome movie, Fleck...A "must see", mate!
"The Heaven's Lights are fed by the energy generated inside the furnaces of Hell; I AM One Conductive Wire! "
---
After my first cancer, at 36, i had to make peace with myself. Since it was practically incurable, i was facing no more than a couple of months. Then i decided that i'll continue to drink, smoke, fuck, and the whole entourage, because i didn't want to die as sissy
Mind you, 36 is a pretty young age...
Then, almost magically, the cancer retreated. It was like WTF?! What now? It really came as a surprise to me and everyone else.
Since then i live each day like it is my last. And most probably i'll die like that.
If i'm not going to be able to die as an active person, i'll just use this and finish it all :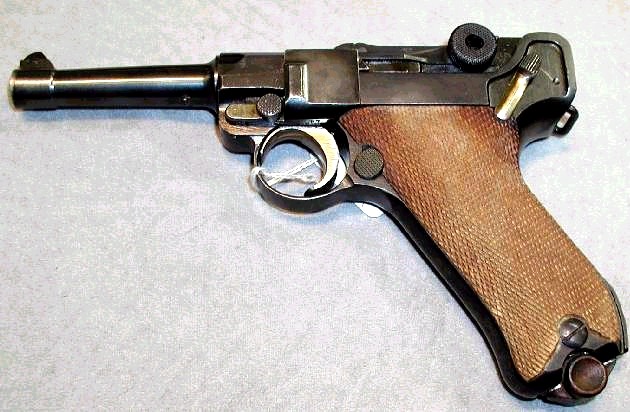 ---
to experiance a life like in groundhog day would be cool
---
Posts: 4978
Joined: Thu Nov 05, 2009 5:11 am
Location: Earth
I am not sure why anyone of religion would care how they left. Just that they left early. After all is there not a golden gate and wings awaiting for them? But if one takes there life then You are not permitted to enter. If one wishes to be in the history books and be remembered by dying then do something that would get you there. Other than that your death will fade away.





Moving on may be great and it also may be the end. The joy that are promised through books of religion may be false. Such joy on the other side. But most that I have visited on death bed does not want to cross over? What the? Sure it would be sad to leave my children and wife. But it must happen. It is the order of things.


1 more thing. history books are changed so if you plan on being in one best of luck.


edit:


---
mick Jagger had the right ideal in his lyrics "hope i die before i get old"
---
Posts: 4978
Joined: Thu Nov 05, 2009 5:11 am
Location: Earth
Flecktarn wrote:mick Jagger had the right ideal in his lyrics "hope i die before i get old"
Hahaha, [in British accent...]
hang on
. Just not to old! My expiration date is 50. I have 5 years left of 50% good and 50% bad. I hope that ratio sticks. I am only going off Ying/Yang karma ect. So I do hope the last five go 85% good 15% bad. But will settle for 50/50.

---
Posts: 3624
Joined: Thu Oct 28, 2010 7:43 pm
Location: Avin a barbecue on Mercury
Logan's run style
We live a one directional life in an omnidirectional existence

---
Posts: 14550
Joined: Thu Jul 31, 2008 3:45 pm
Location: Chicago
I'd like to die in my sleep.

I would think everyone would want that. Kind of a no brainer.

Live to about 80. Sounds decent.
'Extinction is the rule. Survival is the exception.'

— Carl Sagan

---
I want to go quietly in my sleep like my dad
not screaming and crying like his passengers
You are an immortal being, so stop freaking out about losing another body!
---
Related topics

Replies
Views

Last post