---
Posts: 8734
Joined: Fri May 14, 2010 7:03 pm
Location: I'll Drive You Crazy and I'll Kill You All!
________
________
---
dlslith wrote:What, there are asshole Canadians on this site? Who, what, when, where and why? I needs to know
Not necessarily on DTV. Just in general. Although, every Canadian
I've
ever met was nothing but super-duper nice.
Spock wrote:

Poooooot wrote:asshole Africans
I am probably one of the most tolerant and least racist people here.
Matthew 7
"Do not judge, or you too will be judged. For in the same way you judge others, you will be judged, and with the measure you use, it will be measured to you.
---
Quitting because of the English bashing? What a tosser.

Imagine what it's like being a Scouser! We get bashed on by the rest of England all the time.
---
---
---
Posts: 8734
Joined: Fri May 14, 2010 7:03 pm
Location: I'll Drive You Crazy and I'll Kill You All!
The UK is the single greatest nation on earth.
We control you all.
We destroy and undermine your economies if you fuck with us.
We assassinate and select and place in power all who oppose us and work in our favour.
We are the secret rulers of the world.
WE RUN ALL OF YOU.
Deep down, you all know its true too.
All Americans are part of a colony set in place and manipulated to take blame for our plans for the new dawn of human society. It is a grand experiment, and they will usher it in. Then once it is done, and the world revolts. We will step in as heroes over the fallen giant of our own making, and look on in stern defiance as we emerge as the most dominant and powerful shit your pants scary nation to ever have ever existed, and I shall ride a wave of blood, high atop the crest, sword outstretched, surfing the tsunami of gore as I decimate and decapitate all of humanity.
Tea first though.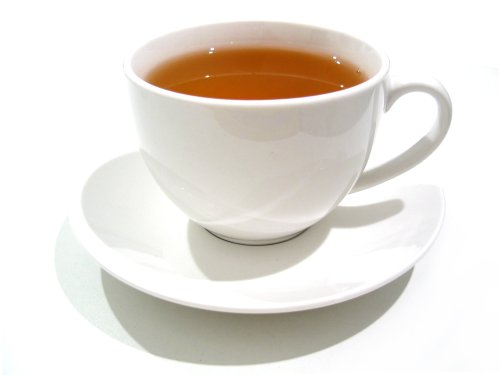 Chin chin
Trolololol
________
________
---
As a Brit I can't say that I mind UK bashing - I think most Brits pretty much bash the sh!t out of their own country a lot of the time (we moan amongst ourselves about taxation, the weather, the TV licence, etc.). It just rubs people up the wrong way when 'non-natives' do it! It's a bit juvenile really - a sort of school-yard "my dad's bigger and stronger than your dad and will beat the crap out of him!" taunt.

However, in a similar, jocular vein - it is pretty rich for any American to bash the UK as they would have a hard time even finding it on a map!
---
Troll got it spot on!
---
---
Related topics

Replies
Views

Last post