Posts: 6293
Joined: Sat May 14, 2011 10:00 pm
Location: Zin-Uru
Boatman wrote:Hey Kinningan Did you find the two reptiles?

If not here they are
It was written in prophecy that a Gelfling would end Skeksis rule...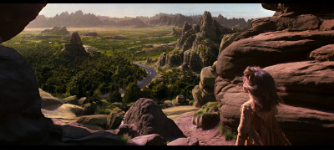 https://www.youtube.com/user/kinninigan
---
---
I don't have a drink problem until I run out of this bottle. Then I'v got a problem as all the shops are shut.
I question everything. I don't believe anything I'm told or anything I see. Prove it, or fuck off. And that's not me I see in the mirror in the morning.
---