I'm Not An Alcoholic
on Sep 23, 2012 by thetruthergirls
Anita reflects on her real shit summer and explains why she is not an alcoholic.
Anita Hitt T-shirts and coffee mugs:
http://thetruthergirls.spreadshirt.com
'To Start My Day, Anita Hitt'
Help support Anita by buying an Anita shirt. All proceeds go to her participation in the methadone program.
http://www.youtube.com/watch?v=dr4jUqmKBl0
.

I am not a Conspiracy Theorist - I AM AN ORGANIZED CRIME INVESTIGATOR
---
Posts: 9196
Joined: Fri May 14, 2010 7:03 pm
Location: Inside You.
I think I speak on behalf of DTV when I say...


WTF was that ?
Censorship debunking & disinformation, it's all in a days work.
---
she just did some of heisenbergs blue meth from breaking bad
---
---
Posts: 10119
Joined: Wed Jul 01, 2009 10:10 pm
Location: Packing my stuff and moving to Denver like you should be doing
Either I'm I way too drunk or is this chick dancing around over here hitting on me?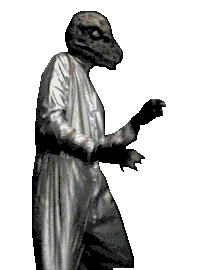 Looks like i'm getting some tonight boys
FAIR USE NOTICE.
Section 107 of the US Copyright Law. In accordance with Title 17 U.S.C. Section 107, . http://www.law.cornell.edu/uscode/17/107.shtml

---
Savwafair2012 wrote:Either I'm I way too drunk or is this chick dancing around over here hitting on me?

Looks like i'm getting some tonight boys
hey sav i can make those boobs bigger if you want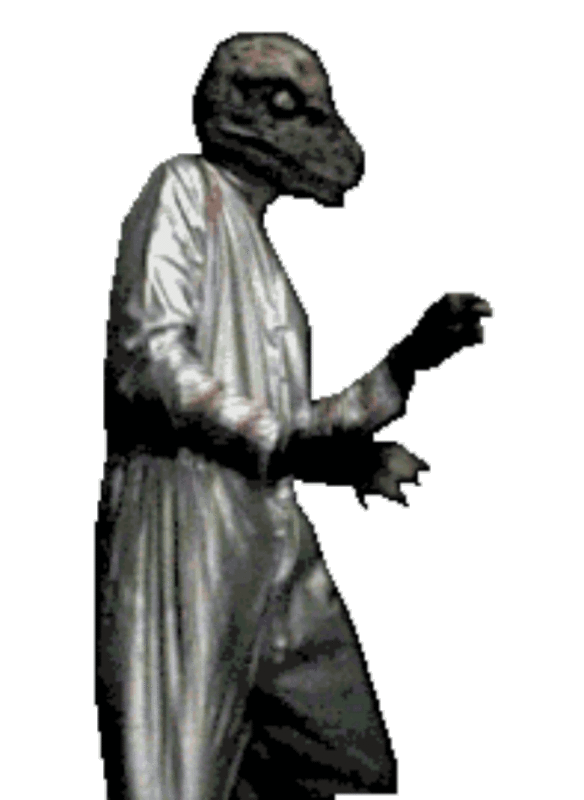 ---
---
---
---
---