If you were a movie, what movie would you be ?
Don't be too deep with it, think quick... !
Me:
err, right now...
No Country for Old Men.
Antiwar.com
---
Good Will Hunting...
RIK
---
---
superman
IRMENSUL13
---
Posts: 9330
Joined: Fri May 14, 2010 6:03 pm
Location: Inside You.
I would be....
ROCKS
Incidentally this was the cover under which it was sold.
Which had nothing to do with the actual movie. There are now werewolf demons wielding gigantic axes. Nor is the kid on the cover in the movie, and has nothing to do with the first feature.
Also, there are not any trolls actually featured in the movie. They are goblins ffs.
Censorship debunking & disinformation, it's all in a days work.
---
Posts: 21113
Joined: Thu Jul 22, 2010 3:20 am
Location: Odin's Palace
.
........''dances with wolves''............................
.
if you don't like my opinions....please lower your standards
.
---
Posts: 26
Joined: Tue May 29, 2012 7:04 pm
---
Hardboiled
---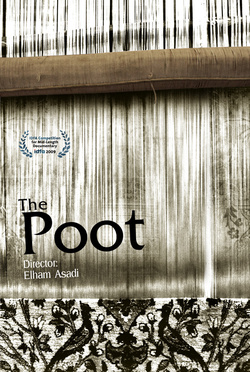 (tbh I've never heard of this movie
)
Matthew 7
"Do not judge, or you too will be judged. For in the same way you judge others, you will be judged, and with the measure you use, it will be measured to you.
---
Torrente, el brazo tonto de la ley
José Luis Torrente is a lazy, rude, drunkard, sexist, racist, extreme-right-wing Madrid cop who lives in a decrepit apartment in a slum neighbourhood with his wheelchair bound father, whose disability checks are Torrente's only real income.

---
Related topics

Replies
Views

Last post