Top secret plans by the Iranian military reveal plans to eat, yes, actually EAT the women of the world. Your mothers, wives and daughters are in imminent peril from the ultimate plans of the Iranian regime !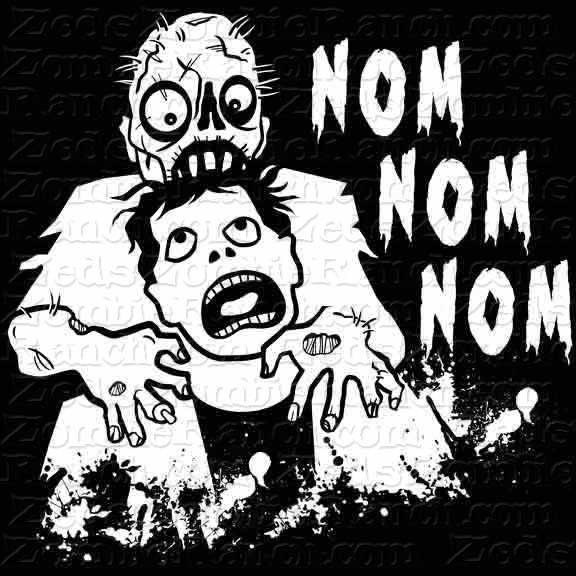 There have been no statement either confirming or denying this newly revealed intelligence by Iranian president, mahmoud ahmadinejad.
American military and naval forces as well as allies in the region are standing by to counter this imminent threat to the nations females.
Antiwar.com
---
n-a-t-o u/n where are you's
"Three things can not hide for long: the Moon,the Sun,and the Truth."
― Hermann Hesse
---
It's coming !

Run for the hills !

The Persians are coming !
Antiwar.com
---
Posts: 3305
Joined: Tue Jun 08, 2010 9:47 am
Serious, Where did you hear that disinfo Man, I'm impressed.
Live by the Terror, Die by the Terror.
---