Ok,guys just before i goto the gym how bout this?.....Intriguing to say the least huh?..
http://theinfounderground.com/forum/vie ... 9cd9f4ee14
Larry Silverstein -- Explains his reason for purchasing the towers as "I felt a compelling urge to own them." Larry had breakfast in "Windows on the World" restaurant every single morning. On 9/11 he never showed up. Neither did his daughter who worked in building 7.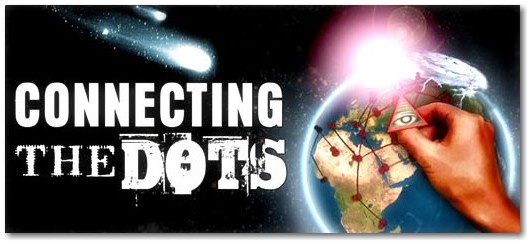 ---
Related topics

Replies
Views

Last post