Posts: 12228
Joined: Mon Jul 21, 2008 11:57 am
Location: The Pit
lordgaga wrote:Great post! Fortunatly I speak Italian language so in part one she says: the aliens are on
the brinck of extincion, so they need us in order to survive, human race is the only one
compatible with them...so they collect human's organic tissue- DNA-
Ohh... great, we are their spare parts depot.
________________________________________________________________________________

= Since Dawn Of Time The Fate Of Man Is That Of Lice =
---
Sorry i just think this is FAKE,just a feeling,nothing more!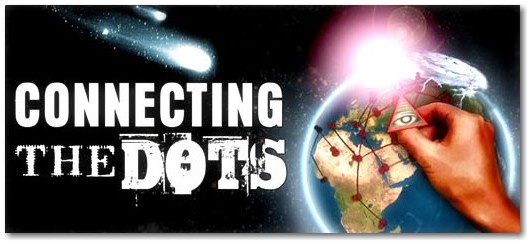 ---
if its a fake its a good one,but if its real wow ,yet i cant decide what to think on this
---
yoursoulmate wrote:

lordgaga wrote:If you are a female...let's try .......

haha

it's me..yoursoulmate -->
Bitte! Remove that ugly avatar, and replace it with your usually one, darling!
Ciao amore mio!
Last edited by
Lordgaga
on Fri Jul 10, 2009 9:05 pm, edited 1 time in total.
---
2 years left for what why cant she say ,whats the worst that can happen to her now shes been abducted since she was a kid ,so why is she holding out on the 2 year thing ,if it is to do with the world and its population why cant she say or is it just attention seeking,i get fed up with the carrott and donkey type storys
---
Posts: 11
Joined: Wed Mar 04, 2009 2:10 am
The alien just let her take its picture then? Honestly as soon as they start playing the spooky music in video then it looses cred for me.
---
Related topics

Replies
Views

Last post