Posts: 12214
Joined: Mon Jul 21, 2008 11:57 am
Location: The Pit
________________________________________________________________________________

= Since Dawn Of Time The Fate Of Man Is That Of Lice =
---
wesley wrote:May be we could all learn something from this. Good post.
Yeah,great post Bugme.Despite our physical differences on the outside,we are all the same in essence on the inside,we are all love.I mean how amazing is that,WE are actually in essence LOVE...it's just that so much happens in society to take us from that truth,more and more people are realising this though,thank god.(Whatever that maybe)...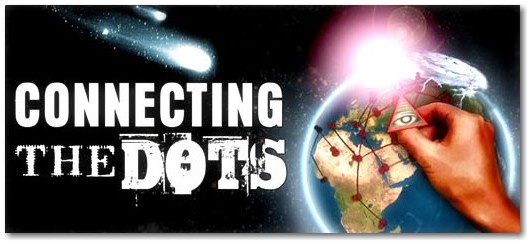 ---
You animal.
The two choices we have are something starting from nothing, or something existing infinitely. These are both paradoxes. The existence of everything is therefore a paradox.
-daemonfoe
---
I'm actually more of a beast, myself. Are beasts part of the amimal family? lol
We gather knowledge faster than we gather wisdom. - William Bell
---
daemonfoe wrote:You animal.
I loved this guy,he was the "crazy" muppet...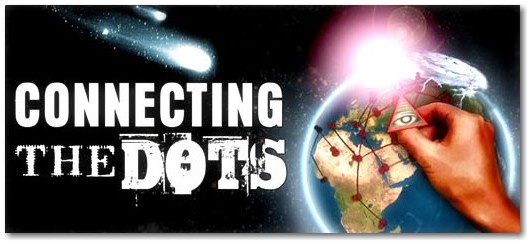 ---
Posts: 8435
Joined: Sat May 30, 2009 6:37 am
seahawk100 wrote:I'm actually more of a beast, myself. Are beasts part of the amimal family? lol
Yes, and in some cases are bred with the human animals as in the not so fairy tale "Beauty and the Beast" or Genesis 6.4 for those who like bible quotes instead of fairy tales!
What a long strange trip it's been..............
---
Excellent bugme, thanks for sharing it x
---
Nice
We have alot to learn from mother nature.
See how the chimp gives without any thought for personal gain.
See how the chimp cares without having an ulterior motive.
See how the chimp doesn't discriminate, and just simply looks after a creature that needs some help.
Now that ladies and gentlemen is unconditional love.
Thank you bugmenot for sharing.
And thank you god for showing me what pure love is.
In Lak'ech

May the force be with you, always.
---
Posts: 627
Joined: Tue Jul 31, 2007 4:42 am
I don't know what to say except, it is so cute.
Thank you so much for caring to post this for all to see.
If you believe in yourself, then that is all one needs.

Chief PhotoAnalyst - Mars Anomaly Research Society ( MARS )

http://www.exopolitics.blogs.com/

www.projectmars.net
---
Great post Bug. Love it!
I tell you once, I tell you three times, don't make me tell you twice!!!
"Sober Quebecer"
---
Related topics

Replies
Views

Last post