22nd july
25th july
1st August
1st August
30th july Holland
29th july Holland
21st july Belgium
31 july UK
28th july Czech Republic, sadly no overhead pics, 2 images
farmer clearly got pissed off here, last time a farmer wiped one out the very same one appeared in another field not to far from the original
http://www.cropcircleconnector.com/interface2005.htm
Distractions to keep keen minds occupied ...
---
Phoenix rising wrote:22nd july

25th july

1st August

1st August

30th july Holland

29th july Holland

21st july Belgium

31 july UK

28th july Czech Republic, sadly no overhead pics, 2 images

farmer clearly got pissed off here, last time a farmer wiped one out the very same one appeared in another field not to far from the original

http://www.cropcircleconnector.com/interface2005.htm
thanx man I love this stuff
The more people i meet, the more i like my dog
---
Distractions to keep keen minds occupied ...
---
Bump, this effort deserves more attention, took me ages to put these images up
Distractions to keep keen minds occupied ...
---
---
Tjahzi wrote:Good Goood
gud gud gud gud gud thank you sir
Distractions to keep keen minds occupied ...
---
your right about the tabloids mate, but one thing I find annoying is the speed at which posts move down and then to page 2,3,4 etc.
I only have to miss half a day or a full day on DTV and yesterdays post just die off unless someone rescues them and brings them back to front page.
The more people i meet, the more i like my dog
---
Posts: 675
Joined: Tue Jan 20, 2009 2:09 pm
Surely by now everyone knows deceit and misdirection is the modus operandi of the governments of the world and the politically controlled mass media. In the UK you would be led to believe by UK's tabloid The Daily Mail that the crop circle phenomenon is on it's death bed for the lack of beautiful and sophisticated formations in the UK this year.
It is true this years' crop circles got off to a late start due to the excessively long and wet winter the UK just had. It is probably also true that many of UK's groups of human circlemakers have lost their enthusiasm, and have seemingly retired, but do you think they all got visas to go practice their art in the rest of Europe? In June there were 16 formations worldwide reported. Eight in UK, , but 6 in Italy where the best ones appeared, and two in Russia. In July there were 30 reported formations with 10 in UK, one in Switzerland, one in Italy, two in Russia, five in Holland, one in France, one in Slovakia, one in Belgium, five in the Czech Republic, one in Slovenia, one in Poland, and one in Germany. In many of these formations the anomalies of lay and plant node bending are found, hallmarks that distinguish these from the man-made variety. Do not be misled by the skeptics who generally have no in depth knowledge of this phenomenon. Ground shots and close-ups of affected plant stems tell the truth. In addition balls of light were filmed by more than one individual hovering over Silbury Hill on July 9. Skeptics and disinformationists would have you believe they are military flares. Is their any reason for them to drop military flares over Silbury Hill in broad daylight? And they sure have some amazing "hang time" Open your minds to the truth.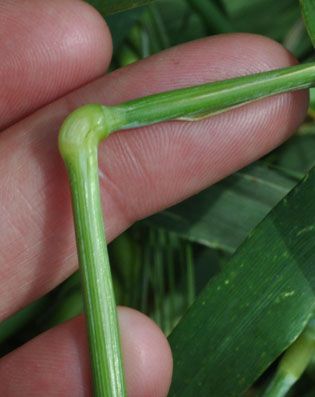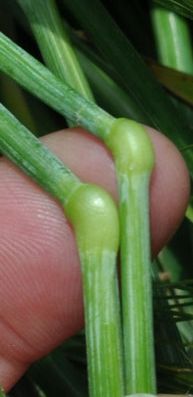 Stomper boards my ass!
Stomper boards my ass!
Notice the off center origin of the spiral which conforms to the golden ratio spiral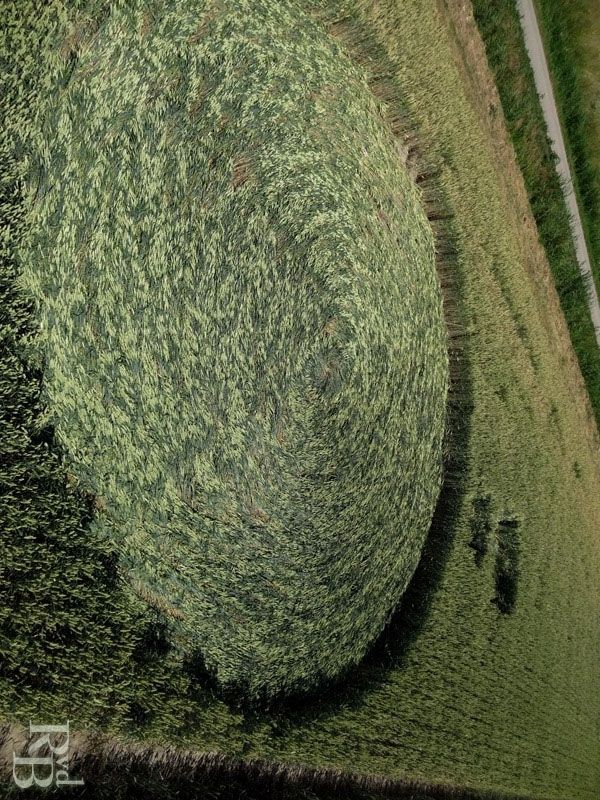 ---
The only sad thing Cognoscenti is there are not dedicated crews getting Ariel shots of lots of the ones outside the UK apart from a few, I agree the wet weather has a big impact on the UK season and that why we are seeing more in Europe as a whole, i've also noticed how more UK farmers are cutting the crops out faster than ever, is this of their own backs or through persuasion, who knows, as of the nodes being bent like that many sceptics continuously ignore this,
Distractions to keep keen minds occupied ...
---
Related topics

Replies
Views

Last post