drjones wrote:Annnyways i was out shopping today and you just look about sometimes and think FFS what the hell is going on....everyone is moving at a million miles an hour and GOING NOWHERE

GREAT POST INDEED! This quote gave me a good laugh... I love it !

Towelie you are right, it is sometimes difficult. For what it's worth, I can say that they are all aware of what's going on with the fear-news.
---
A lot of people are like Zombies, all waiting to die and counting down the days, most don't know what its like to live, I mean truley life. A lot are very distrusting of others, the media is to blame for that. Never give up hope, people are starting to wake up. Drop something here and something there and people will start to make their own mind up and start looking into things, no need to be dictorial like the media, plus its a great feeling saying I told you so
---
Thanks Saluna and theshee.You guys have the two best avatars on the site for me.
Hey i can't stand the zombies and all this moving at a million miles an hour crap infected by the fear.....it's really making me mad.I just wanna say...STOP
Breath in and aaahhh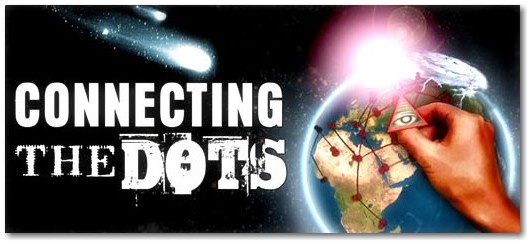 ---
---
---
Posts: 154
Joined: Mon Dec 08, 2008 9:46 am
---
---
Related topics

Replies
Views

Last post