Kyle from California asks some good questions of Alex,some of them i would have asked myself and personally reading Alexs' body langauge etc,knowing him over the past year.......he passes this test with flying colours.I've still no reason not to believe Alex and his views...that they are nefarious or whatever...
what do you think..?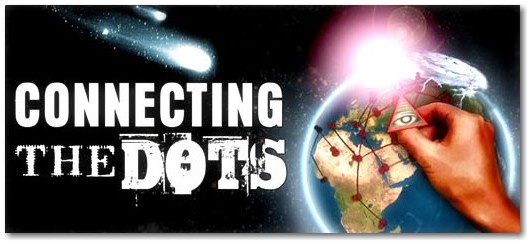 ---
---
LowSix wrote:Hes alive becuase the government is not worried about the Kooks and the Dipshits.

Whistleblowers on real world issues, however..
whole nuvuh..levohl...
Possibly....the "alternative media" though is really great
....I'm of the thinking that Alex is MUCH closer to the truth than even HE realises,he knows the situation is urgent but i think it is mega urgent personally..in terms of more "ordinary" people needing to speak out and do positive things in society,of course this is what i myself am trying to do on a daily basis,the smallest of things can make a big difference.I think also yeah,REAL whistleblowers,obviously people we do not know,yeah the government/nwo/secret societies will see these people as a threat and eliminate them accordingly,this will never see the light of day....but like Alex says he has been around for so long now,if he were to be killed mysteriously then we'd know something was up...So they will not do this...At the end of the day,i'd say the majority of people still are not fully awake with regards to having an open mind and considering other possibilities other than what the tv tells them,THAT is their reality the TV...So perhaps the nwo are just going to go for broke,they already are i suppose,they have done all they can and are of the mentality,think you can stop us,then bring it on,they think they are invincible,which of course they are not as there are so few of them as so many of us peace loving,compassionate humans...
Last edited by
Drjones
on Wed Jun 17, 2009 4:54 pm, edited 1 time in total.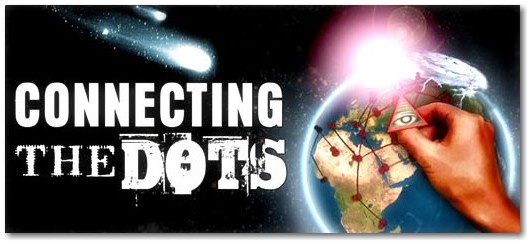 ---
Yeah Zaff,i noticed that.I forgive Alex though because he is in the "spotlight" so to speak,i think he loses control of himself at times with what he says,perhaps you have noticed
...anyway a small misdemeanour for me....he does have an ego like we all do and it has a tendency with Alex to take over him at times,this is a stressful business he is getting himself involved with?.The guy is passionate and well meaning in my opinion,put yourself in his shoes?..
Seriously,we all should,would we be so bold then,i would personally...what have we got to lose by speaking our minds and sharing our views,this is still legal.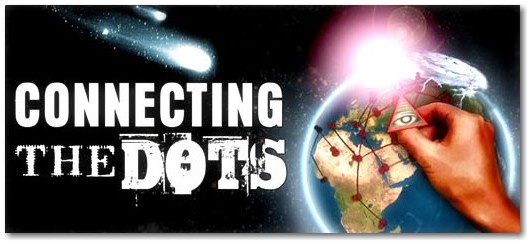 ---
zaff4444 wrote:Alex jones

i'm the one who predicted 9/11
Zaff4444, What Alex Means is HE WAS THE ONE to go and make a PUBLIC video TELLING everyone 9/11 was going to happen!
Bill might have known it, but he did not believe it enough to inform the public??!
AJ sure did.
WHERE IS BILL'S VIDEO WARNING THE PUBLIC?!!!!!!
If you help the Oppressors, eventually you and your family will be oppressed.
www.mind-wars.com
---
zaff4444 wrote:Alex jones

i'm the one who predicted 9/11
Oh and Bill might be pissed at Alex Jones but he does say ->
20. [

5/6 9:40

] Bill talks to AJ about doing RESEARCH! and bill himself even says that "

[ALEX JONES] WOULD BE ONE OF THE BEST PATRIOT BROADCASTERS THAT THERE EVER WAS!

" if AJ checks his sources better lol!

THIS WAS 1999!
If you help the Oppressors, eventually you and your family will be oppressed.
www.mind-wars.com
---
Thanks Mep,nice one,yeah that was back in 1999 and i think we can quite clearly see now that Alex Jones does do his research and check his sources...I think people who say he is CIA or working for the new world order or whatever are completely bonkers mad to be honest,i've done my own research and all that Alex talks about is accurate and for the most part documented...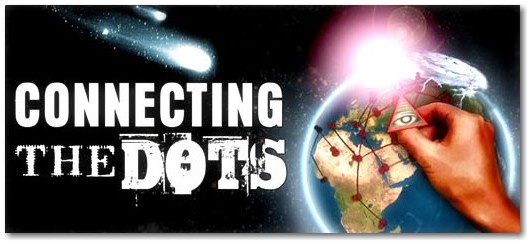 ---
Posts: 924
Joined: Thu Apr 30, 2009 9:25 pm
because he's of his nut completely
---
---
Related topics

Replies
Views

Last post