This caught me by suprise,i have'nt watched it just yet but i will later,when i am done zombing around the shopping malls i definetely will...
Here's the link,it's on for around 85mins i think...
http://video.google.com/videoplay?docid ... 2013377089
Enjoy
Last edited by
Drjones
on Sun Feb 15, 2009 9:50 pm, edited 1 time in total.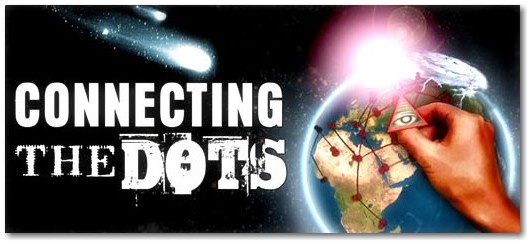 ---
I'm about half-way through this documentary at the moment and I can highly recommend it...get past the slightly 'hippy-drippy' presentation and there is a lot of truth and wisdom here! I think, Dr. J., you will be particularly struck by the confluence of this documentary's section on 'Law' and the investigations of John Harris!
When

Britain

first, at

Heaven's

command arose from out the azure main; this was the

charter

of the land, and guardian angels sang this strain: "Rule,

Britannia

, rule the waves: Britons

never

will be slaves."
James Thomson (1700-1748)
---
---
towelie wrote:I think this is already on here somewhere.
Is it...where..i did'nt see it when i uploaded this?
This is the follow up to Esoteric Agenda...i dunno...dont really care...
Thanks for the heads up Alex...cant wait to watch this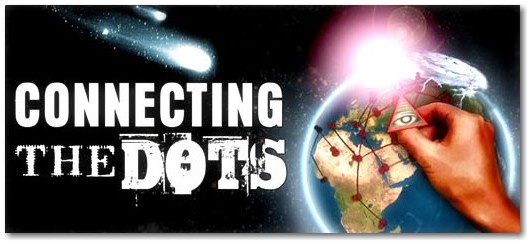 ---
---
harlekin wrote:Thanks Drjones... great post.

Getting my popcorn right now

I love this stuff... and DTV
Hey exact same here m8,popcorn also at the ready..lol
I gotta say though im a little disappointed in the quality of this vid at google.A better version would be well,better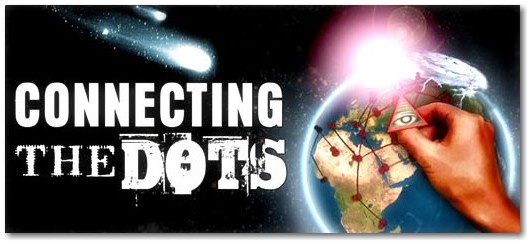 ---
Dirtyrabbit put it on here a little while ago, i watched it but the last 20mins or so the sound went bad, so thx for the link here i guess ill get to see the end.
Kill em all and let god sort them out!

Atheism is a non-prohet organisation.
---
---
Related topics

Replies
Views

Last post